Are you a party lover? Be on holiday tours, New Year eve, a cosy get-together with loved ones, or weddings, we always have enough reasons to celebrate. Do you know what is the common thing in all these celebrations? It is the glam factor. Here, we throw light on various ways to up the quotient as far as makeup and beauty are concerned.
Regular skincare
To start with, it is everything about the base! A glowing skin speaks too many things and is the right canvas to build upon. And while following a regular skincare routine is a must no matter whatever is the season, this time around you will need to take that special attention because of harsh weathers. Therefore, you should understand your skin type and do cleaning, toning, and moisturising routine. If you want radiance and an instant complexion boost then, sheet masks are a useful thing.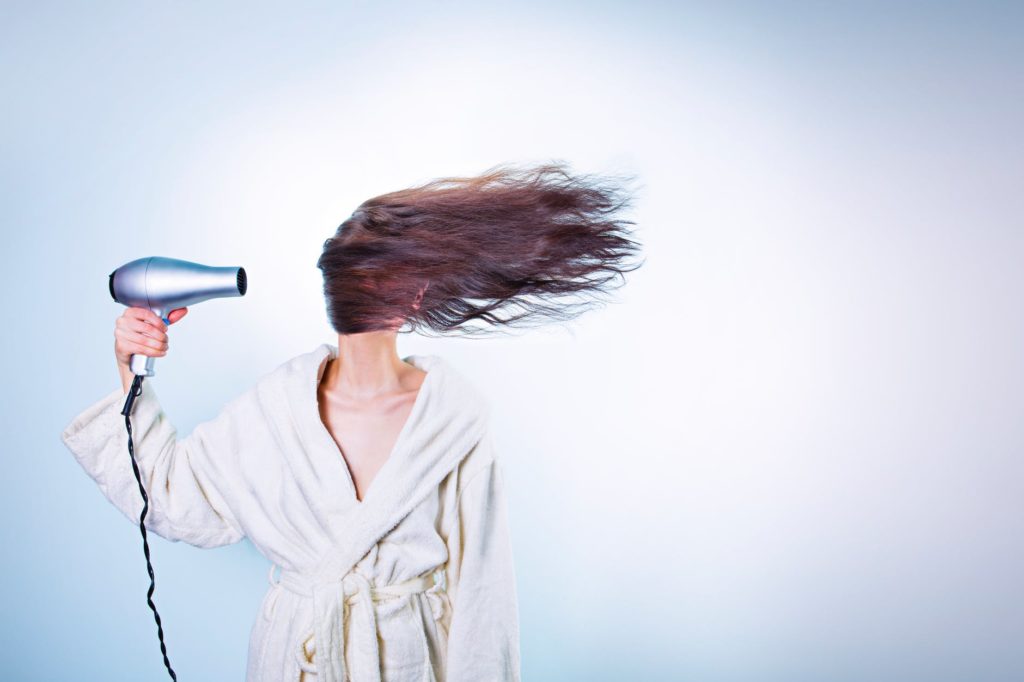 Haircare routine
During the party season, the frequency of heat styling and environmental losses will be higher than normal. You should focus on your hair care routine to avoid excess hair fall, dullness and dryness. Small things like using a chemical-free shampoo and a nourishing conditioner will be helpful. Also, do not forget to oil your hair daily for tangle-free and shiny hair, which is very important for a glam look. And ultimately, always use the right type of heat protectant before you do your hairstyling.
Preparing the skin before makeup
Party makeup must last for long hours and should survive through the whole night while you engage in activities like dancing. Prepping the skin will help you to retain the glow. For this, it is better to put a suitable sheet mask. It will supply hydration and at the same time increase the plumpness and elasticity of the skin. As for the makeup procedure, don't forget to apply a primer before applying base makeup. Based on your requirement, choose a silicone-based clear primer if you have oily skin with large pores. For dry skin, lotion-based primer or cream works best.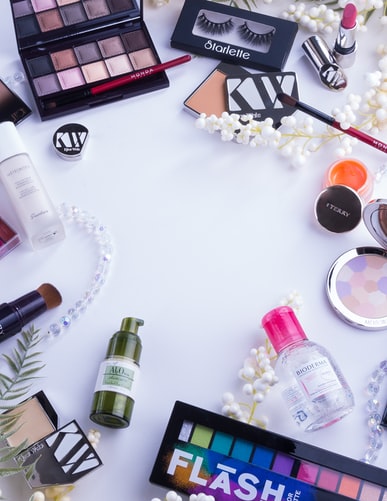 Right blending
Take enough time to blend your makeup. For instance, while you do the base, blend until there is nothing left. Use a beauty blender or a clean sponge for applying the makeup. As far as eyeshadows are concerned, a clean blending brush is a must. This is the right way to attain a skin-like finish, which is needed when you want to do a high-coverage makeup.
Go for a dewy base
If you want to look super glamorous then dewy skin is a must-try makeup method. This method helps to offer a natural all-over glow in your face. To attain the same, you must add 1 to 2 drops of liquid highlighter in your foundation and blend it to skin. After this, take a satin finish lipstick and use it as a blush. Ultimately, set everything with a dewy setting spray for a long-lasting finish. You can also choose yoga skin for which you require a sheer foundation, a moisturiser and about 4 to 5 drops of liquid highlighter to it. Mix everything and apply on your face using your fingers. Or else you can also use blending sponges.
Aftercare
Doing makeup takes a lot of time whereas removing them is a matter of a few minutes. Still, many of us get so lazy that we sleep with the makeup on. This leads to clogging of pores. In addition, debris from makeup will increase the chances of bacterial inflammation and finally turn into breakouts. To avoid this, you must use any type of natural oil or baby oil, balm or cleansing cream so that the makeup melts away. You should do this step as soon as you reach home after the party. Ultimately, wash your face with a face wash that suits your skin.
Party hard!