These days makeup is an integral part of life. It makes you presentable and pretty. No matter whether it is a business meeting or a lunch date, you must look flawless. Day time makeup needs more patience and help when compared to night or party makeup. Extra usage of the product can make damage your look. So, here are a few tips that you must follow while doing daytime makeup.
Understand your skin tone
Every skin tone is beautiful and different. An important thing that all should realise is the fact that it is not on the complexion that we work on while applying makeup, instead, it is the skin texture. Clear, glowing, and smooth skin is what attracts people. Using a foundation that matches with your complexion plays a vital role. You can find the right foundation by comparing your skin tone using a complexion card. Applying lighter variants of foundation can make you look bad.
Choose a creamy textured lipstick
During winter, our skin becomes vulnerable to dust and very dry. Lips being the most sensitive bare skin needs additional care. Therefore, it becomes essential to choose a creamy lipstick that will keep your lips hydrated and moistened for the entire day. Generally, matte lipsticks break and do not last for a long time period. This could make your overall appearance dull and give you a tired look.
Add some mascara
Mascara is used for making the eyes look prettier and bigger. It acts as a definer for the eyes. By applying mascara one can make her eyes look more detailed. Even if you prefer a subtle look, mascara can be helpful. In simple words, it is the king in makeup.
Water plays a vital role
Yes, you are right, hydration plays an important role. If you are properly hydrated, you will be more conscious, lively, and active. It has been noticed that many of us replace water with coffee and hot tea during the winter. This is wrong. We must understand the fact that water is an irreplaceable liquid. Our body consists of 70 per cent of water, which makes it all the way more significant to be hydrated. A hydrated body signifies a hydrated skin. Once you start drinking enough water, your skin will start glowing naturally.
Use high-quality makeup
Applying quality makeup is very important for looking attractive. It is always a smart decision to spend money on good quality makeup products as they will not cause any side effects. Cheap quality makeup products can sensitise your skin and can cause permanent damage to your skin's texture.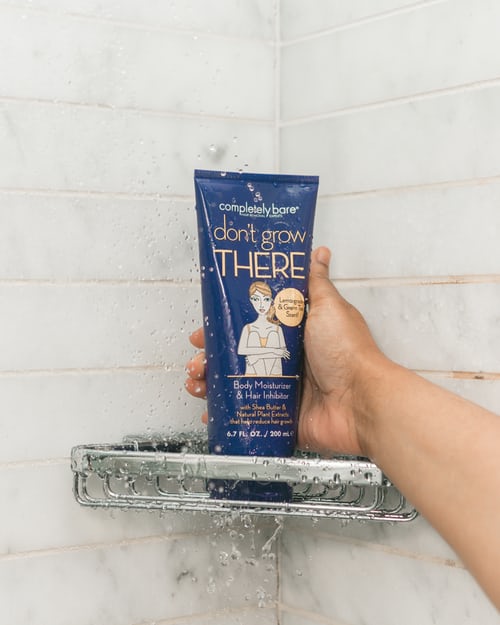 Do not skip moisturizer
This is an important skincare tip which you should include in your makeup routine. Makeup artists say that one should spend extra time massaging moisturizer as it helps in boosting the skin's natural glow. Be generous while applying moisturizer and do not forget to apply it on the neck.
Always use a liquid and cream foundation
The worst thing is when your foundation highlights your dry and flaky skin. It is recommended by makeup artists that one should choose a foundation with a creamier base, which gets mixed with the skin smoothly. A matte formula will get settled into dry skin, giving rise to an uneven and patchy finish. If you don't like your foundation too wet, you can always use powder to set it down.