Extracted from castor seeds, this pale-yellow coloured oil, known as castor oil, is an age-old remedy used since the ancient times. Though commonly found in Africa and the Indian subcontinent, the usage of castor oil is not limited to these two areas- it is used across the world. One of the several benefits of castor oil is it reduces pigmentation. But how does castor oil reduce pigmentation? Find out here.
Is castor oil good for reducing pigmentation?
Is castor oil good for reducing pigmentation? Is this the question that you have in your mind? If so, the answer is yes, castor oil helps lessen pigmentation. Several dermatologists recommend castor oil due to this property. Here are a few benefits of castor oil for skin pigmentation: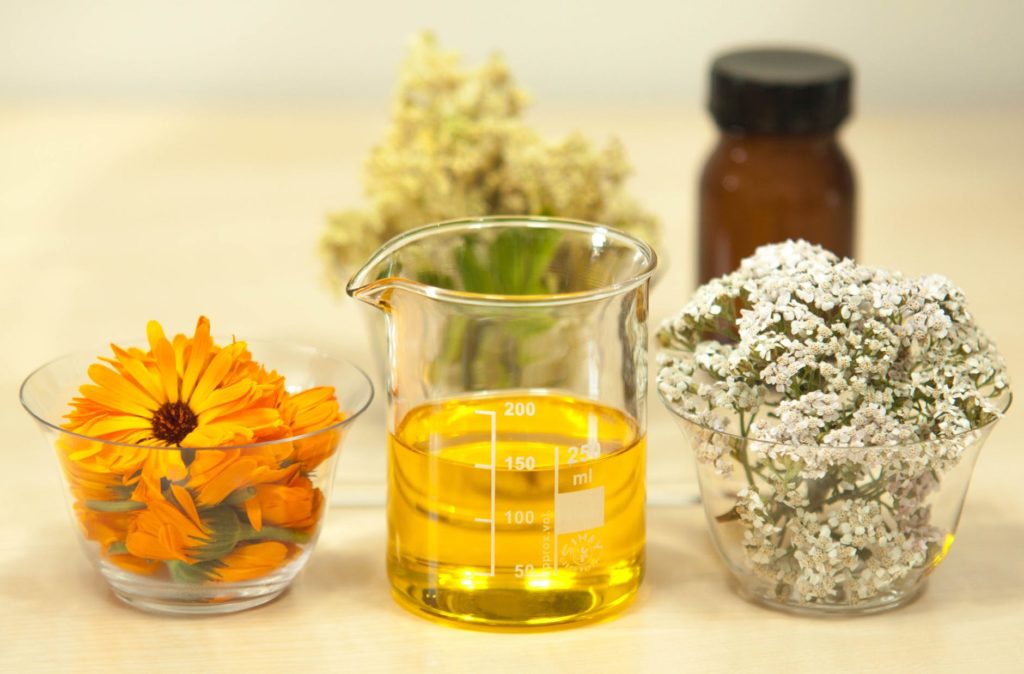 Castor oil is crammed with fatty acids, mainly omega- 3 fatty acids. These fatty acids are considered as the magic ingredient that helps in reducing pigmentation. They do this by penetrating the scar tissue and pumping it out. In addition, the omega-3 stimulates the growth of healthy tissues, hydrates the skin, therefore making the skin supple and clean.
Ways of using castor oil for skin pigmentation
Take a teaspoon of castor oil and apply on your face. While massaging, do it in an upward circular motion, focusing on the problem areas. After massaging your face for nearly 5 to 10 minutes, wash using a mild cleanser. You must repeat this process twice a day. Castor oil is an anti-pigmentation agent that works very efficiently in removing pigmentation. Using castor oil two times a day will help in reducing pigmentation. However, if you have extra oily skin or potent acne, don't use oil as it may worsen the issue.
Castor Oil Face Pack for Pigmentation
For making castor oil face pack, dab a bit of cotton in castor oil. Press the cotton on the affected area and add a few drops of castor oil in it. Wrap the cotton tightly in cling film. Ensure that it is not very tight, or it can reduce the circulation of blood. Leave it overnight and remove the covering in the morning. Continue doing this daily for 2 weeks and you will see a vast difference in your pigmentation. Castor oil hydrates as well as nourishes the skin with its fatty acids, helping in reducing pigmentation.
Castor Oil and turmeric for Pigmentation
Add half a teaspoon of turmeric to one teaspoon of castor oil. To thicken the paste, add more turmeric. Apply the paste all over the skin and leave for an hour. Use lukewarm water to wash it off. You should do this at least once a day. It is one of the popular face masks that you can prepare by using castor oil. Turmeric is an excellent ingredient for treating hyperpigmentation. It hinders excessive melanin production and helps in lightening pigmentation and dark spots.