Don't you hate when everything in your look is just perfect and the only thing that acts as a deal breaker are the dark circles under your eyes? If so, don't worry as most of us have gone through this at least once in a lifetime. You will be surprised to know that the best-looking women also sometimes use makeup and concealers to hide their dark circles.
Dark circles under the eyes not only make you look older, but they also make you appear unhealthy or ill. Before we find out the remedies using which you can get rid of the dark circles, understand that it takes time to get rid of the dark circles. The most important thing required is a beauty regimen that you need to follow strictly.
You must follow strict health and skincare regimen daily. If you are expecting some magic that can lighten your dark circles overnight then, you are wrong. You must understand that the natural remedies that are being mentioned here can help you get rid of your dark circles, but you must follow them strictly.
Common causes of dark circles
Less water intake: It is vital to flush out toxins from your body repeatedly and store them so as not allow them to harm you. Keep in mind, you must drink at least 10 to 12 glasses of water daily.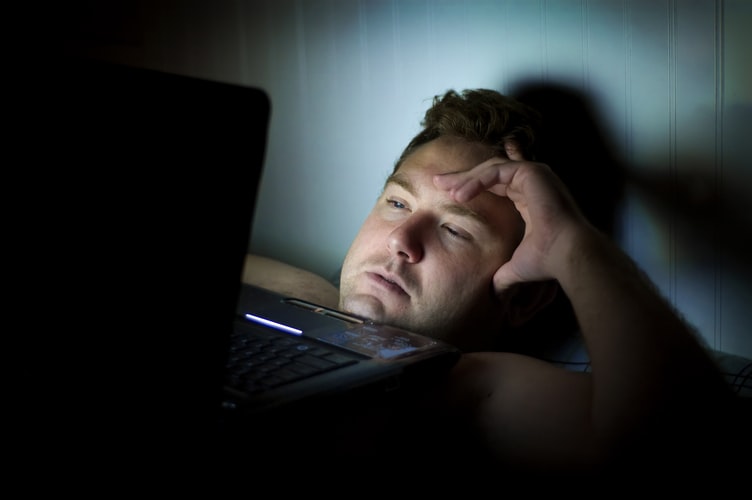 Sleeplessness: For those who party hard the whole night, by enjoying drinking and smoking, dark circles are common. You must balance your lifestyle and get proper rest.
Less stress: There are people who do not get enough sleep during the night. One of the common reasons is stress. Either they suffer from disturbed sleep or they might be thinking too much about anything which makes them feel tired when they get up from sleep the next morning.
Spending long hours in front of the computer: Sitting in front of the computer for long hours can affect your eyes and can lead to dark circles. To avoid this, cover your eyes with your palms after every hour. This will relax the eye muscle and improve blood circulation.
Natural Remedies for Dark Circles
Here are a few natural ways to get rid of dark circles.
So, how do we treat them? How can we look younger and get rid of the under eye dark circles?
Massage: Massage the area daily with almond and coconut oil. Mix both the oils and massage in a circular motion. Leave for an hour. If used regularly, this combination will lighten dark circles easily.
Eye pack: Mix ingredients like grounded fresh coconut, lemon juice, grated cucumber, china clay, and fresh cream and keep it inside the refrigerator. Cover your eyes with cotton and apply this eye mask. After applying, you can relax by lying down in a cool place. Keep the pack for at least 20 minutes and wash it off first with milk and then water.
Grated potato: You can use grated potato or simply potato slices to lighten the skin under your eyes. This is a great ingredient for lightening the dark circles under the eyes.
With these remedies, you are now all set to reduce dark circles. But, make sure you follow the regimen strictly!