Feel confused when you want to buy a moisturizing cream? Nothing surprising. There are plenty to choose from at the drugstore and high-end cosmetics store- creams, night cream, ointments with sunscreen, some with an exfoliant. With so many types of moisturizers available, it is natural to get confused. Here, we are discussing a few tips to buy a face moisturizer. Follow these tips and you will end up buying the best face moisturizer.
While choosing the right skincare products like a face moisturizer may seem confusing, but it is quite simple if you understand what the product is and how it works. So, let us first understand how skin moisturizer works.
Moisturizers and cleansers are the most vital skin products, mainly used for softening dry skin. A skin moisturizer works by sealing the moisture into the outer skin layer and by pulling enough moisture from the inner layers of the skin to the outer layer. Some of the key ingredients that seal the moisture include mineral oil, petrolatum, dimethicone, and lanolin. Propylene glycol, glycerin, vitamins, proteins, and urea help attract water to the outer layer of the skin. Some of the face moisturizers also contain an Alpha Hydroxy Acid (AHA). It is great for exfoliating dead skin. Skin experts consider Alpha Hydroxy Acid to be a great choice for those who have dry skin.
So, how do you know which moisturizer is suitable for you? Follow these strategies as they will help you to choose the best moisturizer.
Moisturizing cream, ointment, or lotion?
Choosing a moisturizer is a must, no matter what skin tone you have- dry, oily, or combination skin. If you have dry skin, you will want to lock the moisture using a thick ointment. Creams are thinner compared to ointments. They help hydrate and are great for normal skin. Among all, lotions are the lightest and are a great product for oily skin.
The thickness of a moisturizer must depend on when and where you use it. It is always better to choose a light moisturizer for day and a heavier one for night. You can use a thick cream for your body and maybe a light moisturizing lotion for your face. During summer, choose a lighter and hydrating moisturizer.
Tips to Buy a Face Moisturizer
For buying the best moisturizer, you must follow a few product guidelines. The first is sun protection. No matter whatever is your skin tone, every dermatologist recommends using a moisturizer that has a sunscreen of at least SPF 30. if you are looking for the best face moisturizer, then go with the one that is fragrance and oil-free.
Next is antioxidants. Face moisturizers with antioxidants like chamomile, green tea, licorice root extract, and pomegranate may help your skin look healthy and fresh. These are also great for reducing the signs of aging.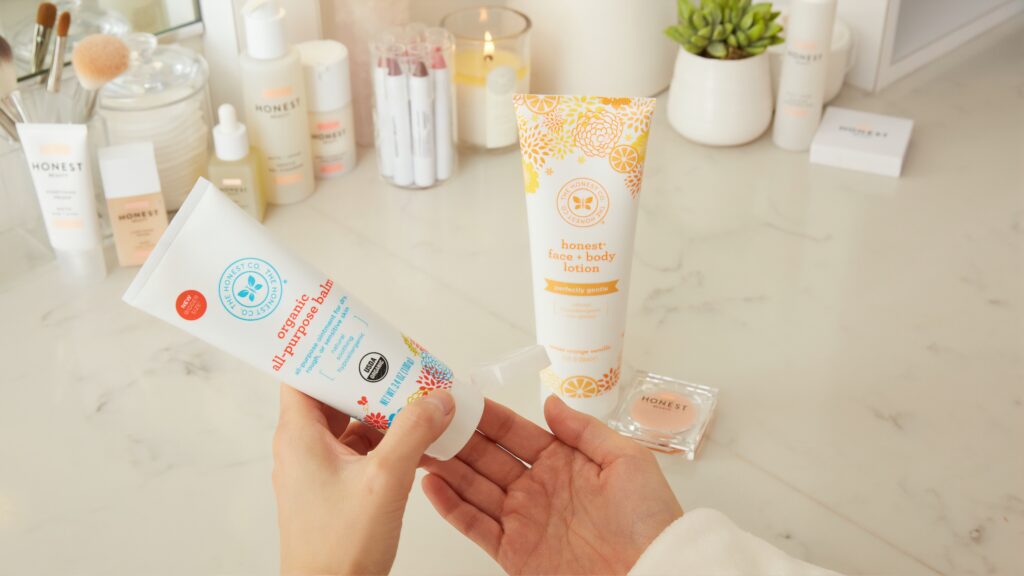 If you have excess oil in your skin, then choose a moisturizer that has alpha-hydroxy acids., which has anti-aging properties too. If your skin is prone to acne, choose a non-comedogenic facial moisturizer that will not clog the pores.
On the contrary, those who have dry skin must choose a heavy moisturizer and look ingredients like dimethicone and hyaluronic acid. These are the best ingredients in face moisturizer that helps in keeping the skin hydrated. Ingredients like urea, glycol, propylene, glycerin also help attract water to the skin. Mineral oil, petrolatum, and Lanolin lock in moisture.
People who have sensitive skin must use a fragrance-free and hypoallergenic moisturizer. Generally, choose one that has less than 10 ingredients in it. Dermatologists believe that fewer ingredients mean fewer potential interactions with brittle skin.
If you have itchy skin or suffering from eczema, then it is always better to use a thick moisturizing ointment that contains petrolatum. You can also use petroleum jelly as it will help soothe the cracks and keeps the skin soft and supple. Remember to consult a dermatologist if you observe any kind of allergic reaction.
Things to Avoid While Buying A Moisturizer
More is not better when it comes to the list of best ingredients in a moisturizer. To enjoy the most benefit for your skin, you must avoid some popular extras.
Fragrance and coloring- Whether you want to moisturize your dry skin or sensitive skin, most of the experts believe that you must avoid moisturizers that have ingredients like perfumes and colors. As these can cause skin problems. Antibacterial agents can be harsh on the skin.
Body friendly ingredients-Always keep in mind that whatever is good for your body is not always great for your face. Avoid face moisturizers that have ingredients like mineral oil, lanolin, shea butter, or wax. These ingredients can block the cores and cause acne.
If you have dry or sensitive skin, better avoid moisturizers that have glycolic acid, salicylic acid, alpha-hydroxy acid, and retinoic acid. These ingredients get deep inside the skin which may cause severe skin irritation. Also, stay away from skincare products with alcohol.
Overuse of steroidal ingredients can cause itching in the skin. Limit your usage of steroid ointment or cream to one or two weeks until your dermatologist recommends using it in the future. Overusing these creams can make the skin thin and can cause serious skin problems. Also, stay away from face moisturizers that contain lactic acid or urea. These ingredients can cause cracked skin or eczema.
Tips to get the most of your Moisturizing Cream
If needed, you can use more than one moisturizer. Nobody requires a cabinet full of moisturizing items. However, a thin lotion on your face, and a thick moisturizing cream for your body may be right for you. An important thing that you must keep in mind while applying a moisturizer is to apply a moisturizer when the skin is damp. Apply your moisturizer a few minutes after a shower. Then, dry your skin.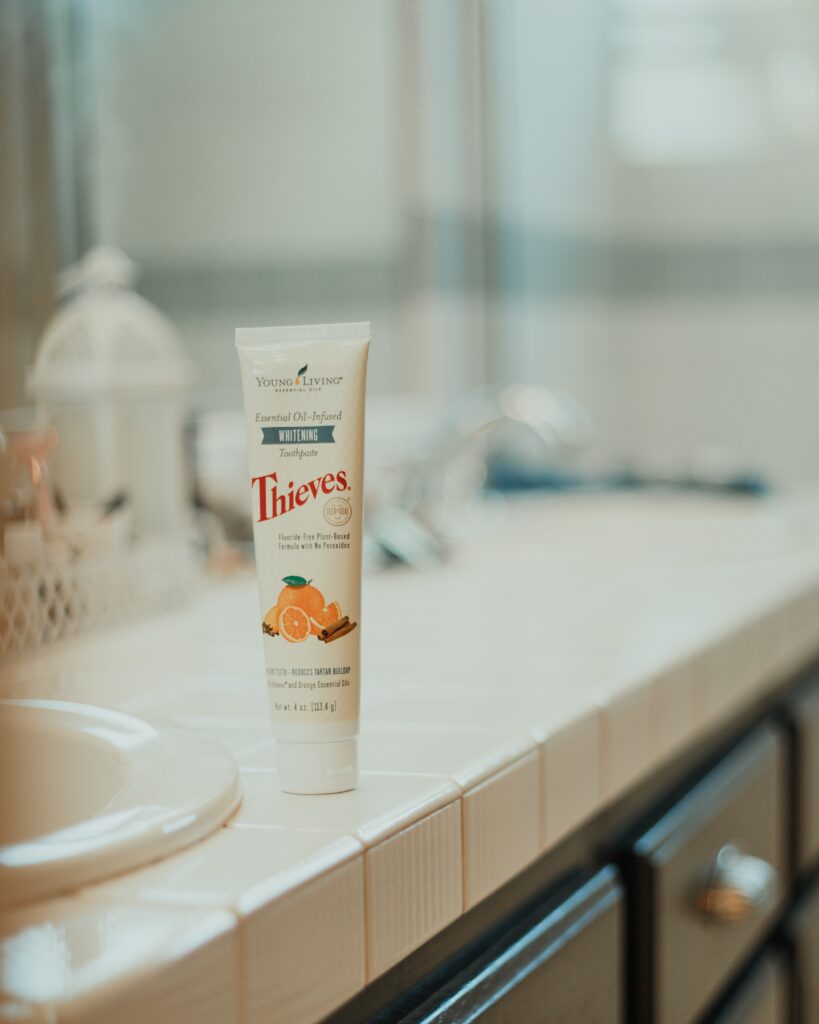 Let your moisturizer do double work. Make sure your face moisturizer contains a sun protection factor, i.e. SPF of 15 or more. The pros of Vitamin A or Alpha-Hydroxy Acid is it an anti-aging boost. Do you want to even out your skin tone? If yes, look for a tinted moisturizer that suits both your skin type and complexion.
If you have dry skin, consider a prescription moisturizer. Prescription moisturizers consist of the AHA lactic acid. It softens the topmost layer of the skin and can do a better job if over-the-counter moisturizers do not work for you. AHA's like lactic acid and glycolic acid can result in allergic reactions in many. Consult a doctor if you experience skin irritation, a burning sensation or itching. Another option is to choose a barrier cream. This contains humectants that hold the moisture for a longer time. Barrier cream penetrates a little deeper compared to standard moisturizers.
When should you moisturize your skin? Once you buy the best face moisturizer, use it every day and you will no longer have dry and unhealthy skin. While a skin moisturizer cannot help you to get rid of wrinkles, it can always plump up your skin and lessen the appearance of wrinkles. Whichever face moisturizing cream you choose, it will produce benefits only if you apply it to wet skin.
Keeping these tips to buy a face moisturizer will help you to make the right choice.