Dandruff flakes spread on your hair and over your shoulders is a common sight when you have dandruff. You may be tired of seeing those. Dandruff is a very common hair condition that not only lowers your confidence level but also makes you aware of your appearance. One of the main reasons behind dandruff appearance is the dead skin cells that are accumulated on the scalp. Other than that fungal infection can lead to scalp getting flaky.
The fungus that causes dandruff in men feeds on the skin sebum as well as the dead skin cells. This is why eliminating dandruff in the initial stage is very significant. For these, you can simply follow this guide to get rid of dandruff and flakes.
What causes dandruff?
First, let us discuss this common myth that dandruff is caused by dry skin. Instead, the oily skin, fungal growth and not washing your hair for a long time are the main reasons behind the dandruff attack. In addition, stress can also cause dandruff in males. In some rare cases, infections like dermatitis, eczema, psoriasis can cause dandruff in men. Other than these, your genes also play a major role. So, now you are aware of the common reasons that cause dandruff, the question that arises next is, how to deal with it.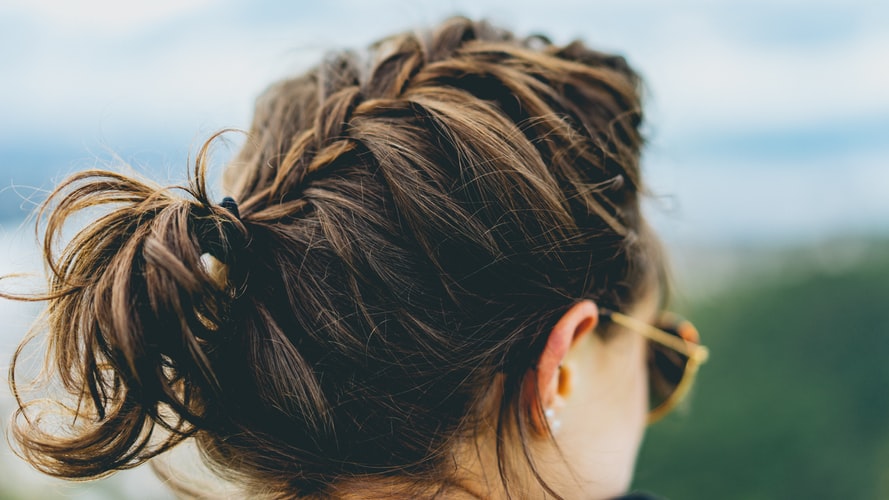 How to deal with dandruff?
Dandruff is one of those hair issues that cannot be treated permanently, but you can control it. Using a good shampoo containing Zinc Pyrithione can help. But why should you use chemicals when you get the same results faster using natural items. This is the reason why dermatologists suggest using Apple Cider Vinegar. It clarifies the scalp and is one of the best anti-dandruff ingredients that slow the rate at which your skin cells died. Thus, you can get immediate relief from dandruff flakes and scalp itching.
There are many hair care products that can control dandruff. While buying hair care products, you must make sure that the products you choose contain effective ingredients which are able to cure dandruff. So, after you follow dandruff treatments, you can find out that your hair does not have any visible flakes. However, this does not mean that you have cured it completely. It signifies that you have controlled dandruff and can have a clean scalp now.
How to control dandruff?
Now in this segment, we are going to discuss the ways using which you can get rid of dandruff fast.
Use anti-dandruff shampoo- It is not that you only need to take care of your body and skin, but you should clean your hair too. Washing your hair and scalp with a good anti-dandruff shampoo for men is the most important way to control dandruff. Dandruff shampoo that consists of natural ingredients like Tea tree and Apple Cider Vinegar is regarded as one of the best ways to control dandruff and skin shedding of your scalp. Apple cider vinegar is rich in antibacterial and antiseptic properties, therefore is considered the best to cure dandruff.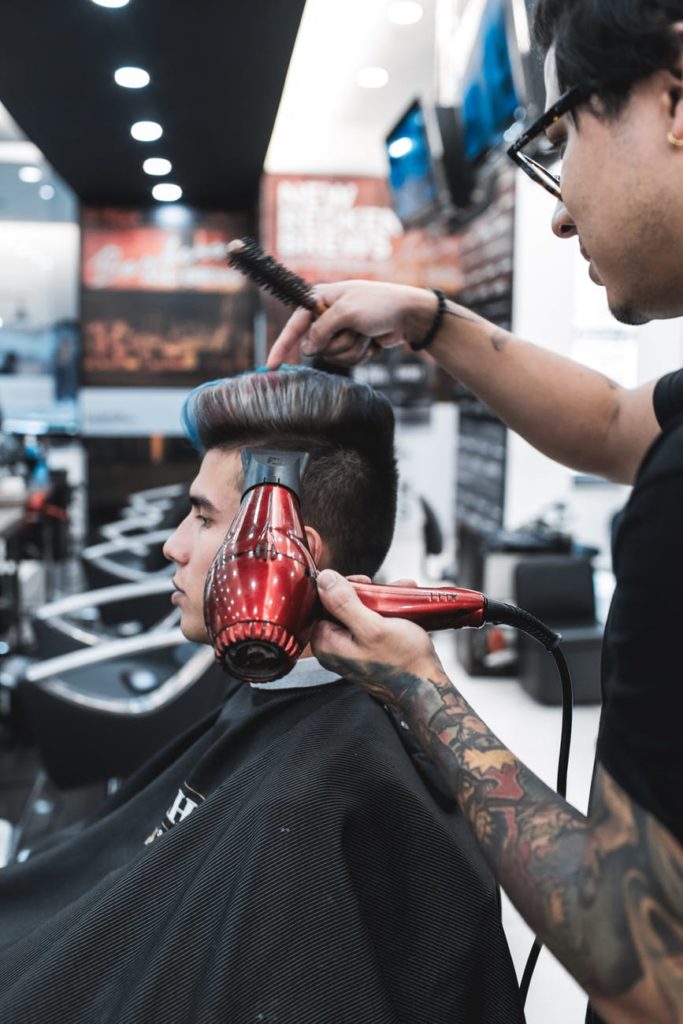 Anti-dandruff hair oils- Similarly like shampoos for clearing dandruff, there are various kinds of anti-dandruff hair oils available too. If you have severe dandruff, then you must use a combination of anti-dandruff shampoo and dandruff clearing hair oil. Hair oils that contain anti-fungal ingredient work in the best manner. Among all, tea tree is the best. It helps in reducing fungal infection; therefore, eliminating dandruff.
Hairstyling products– Men too would make use of the styling products like hair sprays, styling gel, and hair wax. However, because of the alcohol and other dying chemicals in them, these hair styling products can cause irritation on the scalp and it can lead to dandruff. As mentioned, dandruff is not caused by a single factor but there are many factors that cause dandruff. This is the reason why you should avoid those hair styling products that contain alcohol.
So, these are a few hair care tips that men can follow to get rid of dandruff from your scalp.