It is said that the most beautiful thing one can wear is a smile. One's beautiful smile is all about shiny white teeth, and their soft and rosy lips as well! All of us wish to have soft, pink and beautiful lips, but somehow it seems like an impossible task. Your lips are more sensitive than you imagine. Dry, chapped, and pigmented lips speak too many things about one's health.
It is a fact that lips deserve extra attention and care so that it is hydrated and restores its natural smoothness and softness. Here is a list of few remedies using which you can have soft and pink lips.
First, let us look at the reasons behind chapped and dry lips.
Lips are more sensitive and delicate. The skin on your lips is thinner when compared to the face. Lips do not have sweat glands, so they need special attention on a regular basis. With regular care, it's easy to keep the lips moisturized and look healthy and beautiful. The main causes behind discoloured and chapped lips are accredited because of these reasons:
An unhealthy lifestyle that includes bad diet, stress, and smoking
Excessive caffeine intake
Dehydration
Using chemical-based lip products
Excessive exposure to pollution and sunlight
Anaemia
Not removing makeup while sleeping at night
Now, in our fast-moving lives, it gets difficult to keep all these factors in mind. However, if you want soft and beautiful lips then, you must follow the above-mentioned things without a fail!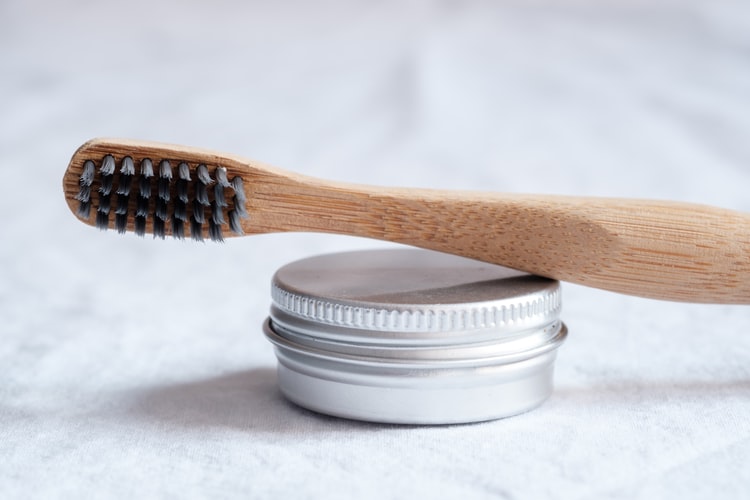 Natural ways for beautiful and soft lips
Here are a few simple DIY remedies for getting pink and soft lips that you can do from the comfort of your home. Follow them religiously, and in time, you will get what you want!
A combo of toothbrush and lip balm
It is one of the basic and most effective ways to get rid of flaky, and dry lips. It gives wonderful results. For better results, you must leave the lip balm on your lips overnight. Apply a thick layer of lip balm on your lips. The best time to do so is before going to bed at night. It is regarded as a much-required intensive night treatment. When you wake up in the morning and find that the lips have absorbed lip balm, use an old toothbrush to massage the lips gently. It helps in removing the dead skin.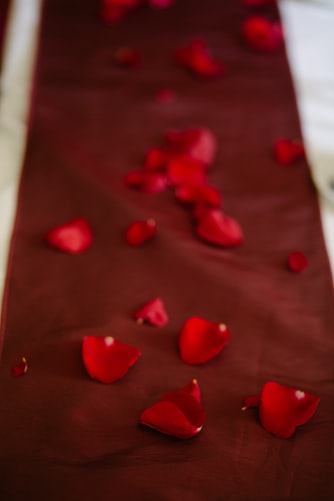 Mask of pomegranate seeds
Pomegranate has immense health benefits. It is always good to have pomegranate juice. But, have you ever thought what can you do with the leftover pomegranate seeds? You can use those seeds to make a fruit exfoliator. It lightens dark lips and at the same times makes them look rosy. Pomegranate has a compound known as "punicalagin" that stops the production of melanin and prevents your lips from getting dark.
Mask of crushed rose petals
Rose petals are another best medium to get rosy lips. For making a rose petal mask, you need to soak a few rose petals in milk the previous night. After waking up in the morning, take the rose petals and grind them with few drops of milk to form a thick paste. Apply this paste on your lips and leave it for 15 minutes. Finally, wash your lips with cold water.