It is not necessary that pimples occur in teenagers only. Men's adult acne is a common issue among many males that can hamper their self-confidence.
Luckily, you can avoid and eliminate pimples with the right skincare routine and products. Follow these tips to get rid of pimple breakouts and give a clear complexion.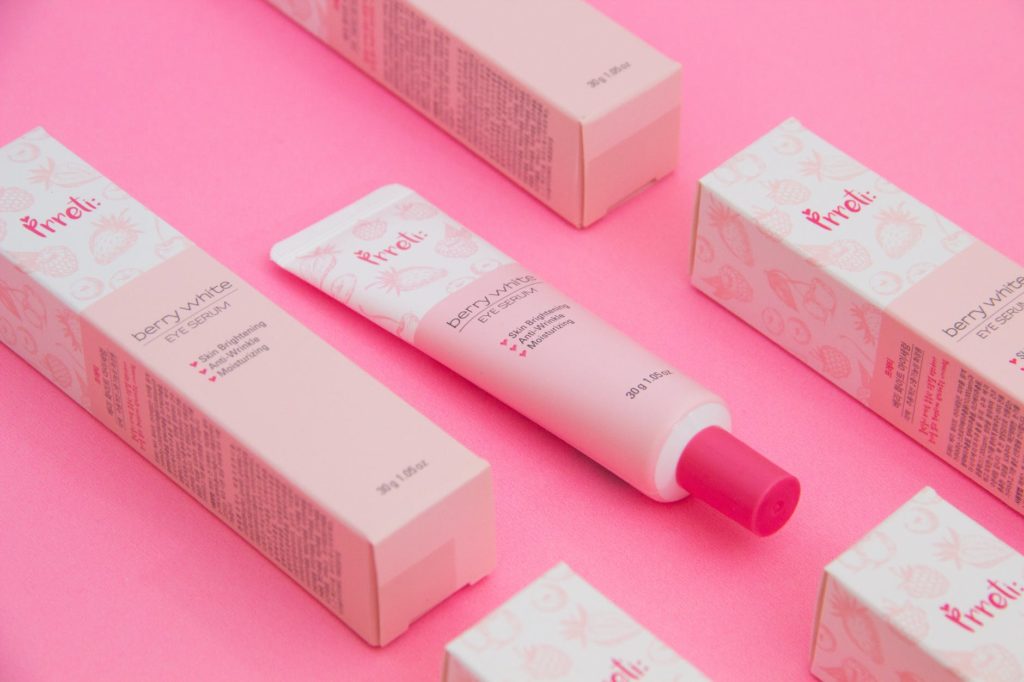 Face Pimples in Males
Ensure that your men's face wash contains salicylic acid- Salicylic acid is one of the best pimple treatments available. Washing your face regularly with a men's face wash that consists of this acne-fighting ingredient can help in clearing the skin pores, lessen the risk of development of pimples and manage the existing pimples.
Exfoliate your skin 2 to 3 times in a week- A men's exfoliating face scrub consists of microfine exfoliating beads that can scrub away dead skin and dirt for deep cleaning. This further lessens the risk of pimples and clogged pores. Due to its deep cleansing nature, a men's face scrub must only be used for a few days a week for attaining maximum benefits.
Treat pimples with a men's pimple spot cream- For pimples that occur occasionally, there is no need to slather acne lotion all over your face. Treating that unwanted visitor with a high-quality pimple spot cream specially meant for men is the right option for eliminating pimples within a day or two. You must handle the large or more persistent breakouts using a men's pimple lotion. Both these men's acne products consist of benzoyl peroxide, another vital ingredient that fights acne.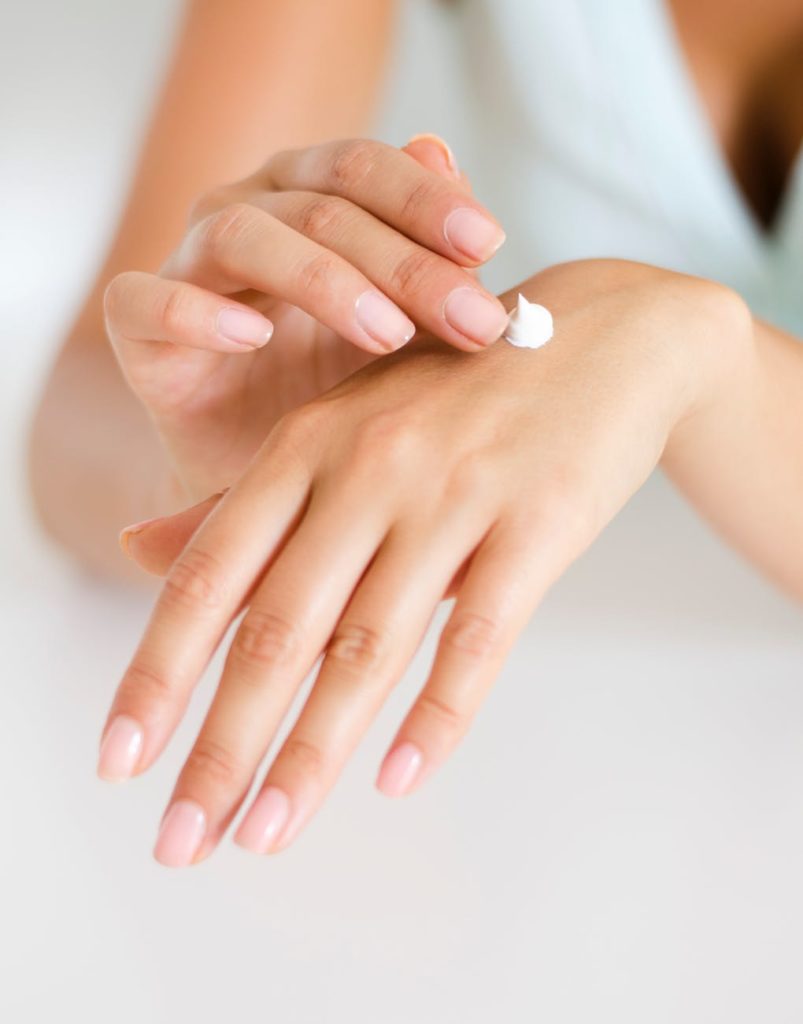 Refrain from picking your pimples- As alluring it may be to touch and prick your pimples, it increases the risk of scar and infection. While popping may help you get rid of an unsightly pimple in a short span of time, you are likely going to get fixed with a permanent scar from the acne. Just allow the acne products to do their task and make sure you do not touch your face with your hand. Remember to contact a dermatologist before using any acne product.
Use a men's face wash to treat an oily skin- A men's face wash includes natural ingredients that soak up excess oil that clogs the pores. A face mask for males also helps in keeping the skin soft and it also delays the sign of ageing.
How to get rid of body pimples in Men
Use a body wash that consists of salicylic acid- A men's body wash with salicylic acid can keep your chest and back clear by softening build-up that makes skin look older and cause body pimples in men.
Refrain from the hot showers- Hot showers can result in drying out the skin and irritate the current body pimples in males. By using lukewarm or cold water, you can help your skin retain moisture and maintain its young look.
Use a men's exfoliating body scrub that has salicylic and glycolic acids for 2 to 3 times in a week while showering can further lessen the appearance of ageing signs and keep your face free of acne and pimples.
Always use sunblock if you suffer from pimple scars in the body- Exposure to the sun for a longer period can worsen and darken acne scars. It becomes too difficult to eliminate acne scars. When you go outside, make sure you use a men's SPF 30 sunblock. This will protect your skin from both UVB and UVA rays that ultimately cause skin allergies.