Hairstyles for men have gone through too many transformations over the years. While often chosen for its smart appearance and practicality, short hair need not be the safe option. In fact, a cropped cut is a great choice for those who follow the trend. From cool quiffs to sharp crew cuts, today there are a lot of new short hairstyles. But, with so many options, deciding which style to try can be a challenging task. From pompadours to fade haircuts, we have listed out some popular hairstyles for men with short hair.
Short blowout with tapered sides
While choosing a blowout haircut builds a style that looks contemporary and relaxed, partnering it with the tapered sides keeps the whole look sharp and clean.
Short Quiff Haircut
Short quaff has been one of the major hairstyles for males since ages and continues to be a common style in the barbershops. If you want to add volume, then this haircut is the right choice. This haircut not only adds a unique touch to your personality and the faded skin on both sides not only improves the height on the top but also offers a clean look. It looks best when your hair is about 3 to 4 inches long on the top. You can style it with a wax or pomade that will keep it stylish for the entire day.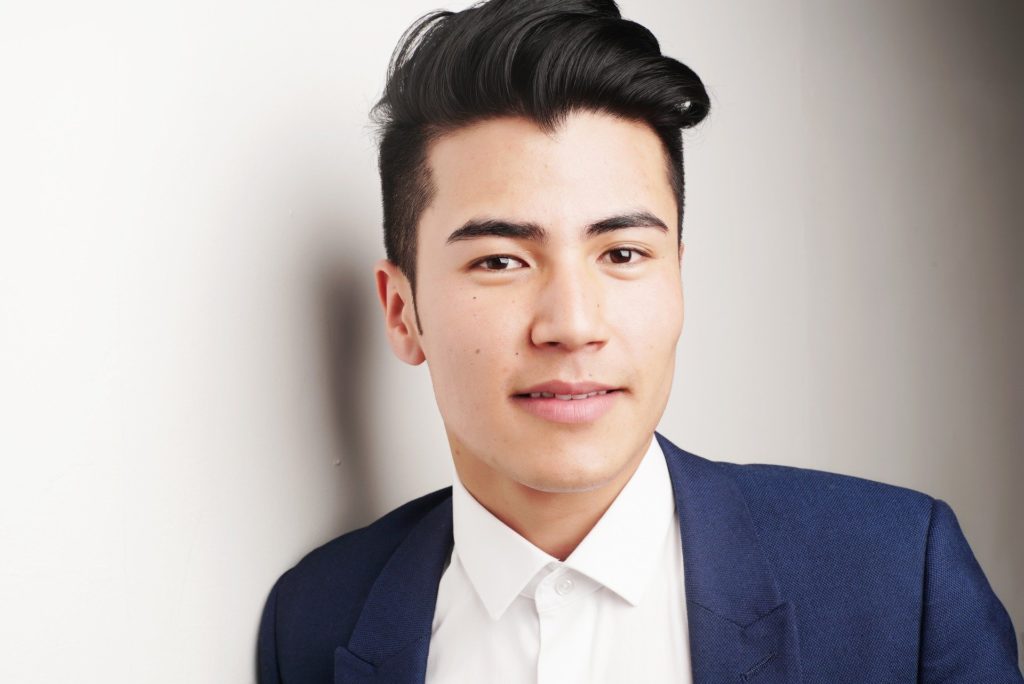 Short haircut combed over & undercut
Many people think that a comb-over hairstyle is only meant for men with long hair. But it is not so. Even men with short hair can try this hairstyle. All that needs to be done is just pull off a comb-over in 3 inches of length. While most men get a comb-over fade haircut, pictured directly above is a clean-cut example of a chic undercut comb-over.
Popular hairstyles for men with short hair
The short sides, long top style with sharp edges is completely offset by a cool long fringe in the frontside. As one of the popular haircuts for men, one can get this look in an easy and simple way. You just need to apply some of your favorite matte pomades and comb your hair to one side.
High Skin Fade and Hard Part Combover
The fade haircut for guys never disappoints. With a skin fade of the sides and a comb-over hairstyle on the top, this look has been a popular men's haircut for years. You can style this haircut with a matte pomade for a polished finish.
Bowl cut with side-swept bangs
For a more contemporary look on the classic bowl cut, try connecting it with side-swept bangs. This combination also tends to be more flattering compared to a traditional look, which includes a horizontal fringe.
Buzz haircut with shaved design
If you find a standard buzz cut very plain and boring, go for a unique design shave.
Caesar cut
The Caesar cut, which got its name from the Roman general, Julius Caesar, is apt for males who like their short hair with a sharp edge.