Chinese ladies are beautiful with their flawless smooth skin, slim body and attractive locks. They follow too many remedies and rituals which helps them get things for what they are famous for.
Skin Rejuvenation- For skin rejuvenation, Chinese females make use of pearl powder. They make a face mask for having a glowing skin. To make this pack, you need to mix oyster shell powder with egg yolk and honey. This pack, when applied on the face, does not assist in reducing inflammation but at the same time, it calms skin irritations too. It is difficult to get Oyster shell powder in India. You can choose pearl face masks from a salon.
Young looking skin- Chinese people drink green tea for losing weight. It is rich in catechins. It is an antioxidant and has many anti-ageing properties. Green tea strengthens the immune system for improved health and longevity. It is very important to steep green tea. Pour hot water on the tea and steep for 2 to 3 minutes. You can even add lime or honey to make it more edible.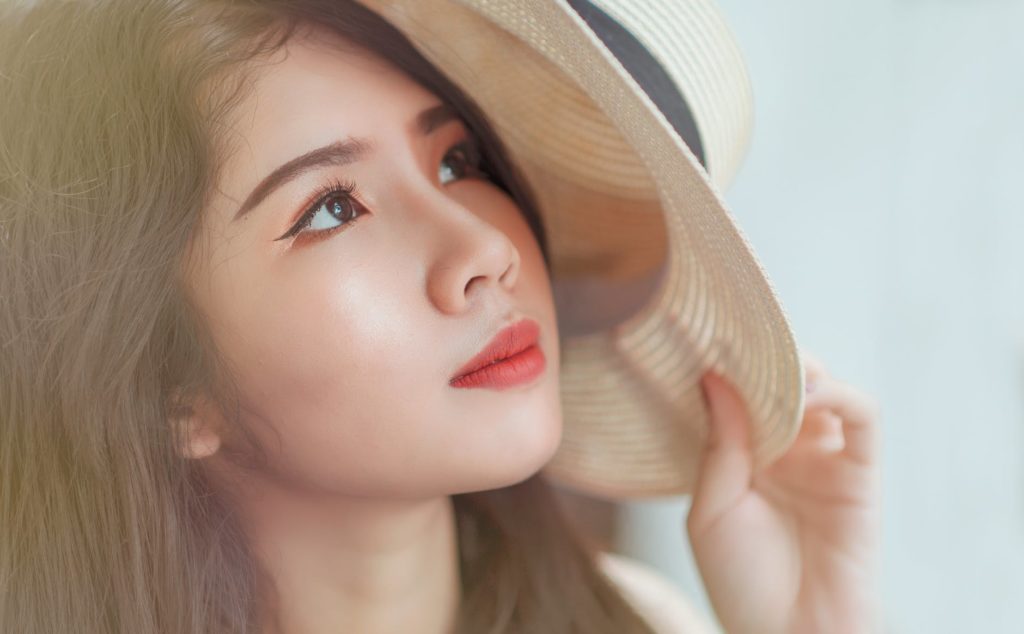 Bright complexion- Chinese females are popular for their luminescent and flawless sin. To get a youthful glow, you need to use a paste made of herbs. Make a paste of mint leaves and apply all over your face. This pack is great for brightening your complexion instantly.
Natural skin toners- Chinese ladies use rice water for toning their skin and to improve the complexion. For this, you need to soak some unpolished rice inside a bowl of water and mix it well, until it gets a milky white colour. Store this rice water in a refrigerator and use this water as a natural skin toner using a cotton pad. It is a wonderful and cheap skin solution. You can store this water for nearly 3 to 4 days. Replace it after keeping it for a few days in a refrigerator.
Reducing wrinkles- Ladies of China have smooth, supple, and soft skin. They prepare face masks of egg whites to keep their facial skin glowing and stiff. Egg whites act as astringent that helps in getting a firm skin. You need to apply egg whites all over the face and allow it to dry. Wash it off after 20 minutes using cold water.
Treating puffy face- Chinese women believe that massaging their body parts help in promoting blood circulation. Facial massages are very popular in Chinese culture for reducing puffiness and promote cell regeneration. You can use the following step as a guide.
Begin from the ear and shift towards the collarbone
Rub in a circulation motion. Make sure you do not pull and stretch the skin
Move to your jawbone and chin
Cover the whole area by rubbing upwards. Never pull your skin downwards
To get rid of eye puffiness, use an eye-roller from a reputed brand. The under-eye puffiness is very delicate. Stretching and pulling will make it worse and can cause wrinkles. Also, you need to massage after every 15 days to enjoy maximum benefits.
If you follow all these tips, nothing can stop you from looking like a diva!