Aloe vera is a common plant remedy for different skin problems. But what can be done for acne? It can help in clearing acne or get rid of the scars. Is it?
It grows wild and has thick and serrated leaves. The gel inside the Aloe Vera leaves is used to soothe the skin that has been irritated or burned, and some people use it for treating acne. The antibacterial qualities of aloe are possibly what makes it effective for treating acne.
Studies have proved that taking aloe vera orally can also be beneficial for hydrating and healing the skin from within, but there is less evidence to confirm this study.
Uses for acne
Aloe vera has been studied when used with traditional anti-acne medicine, and the results were positive. If the acne is mild to moderate and you gave been searching for a gentle way to soothe your skin, try these remedies.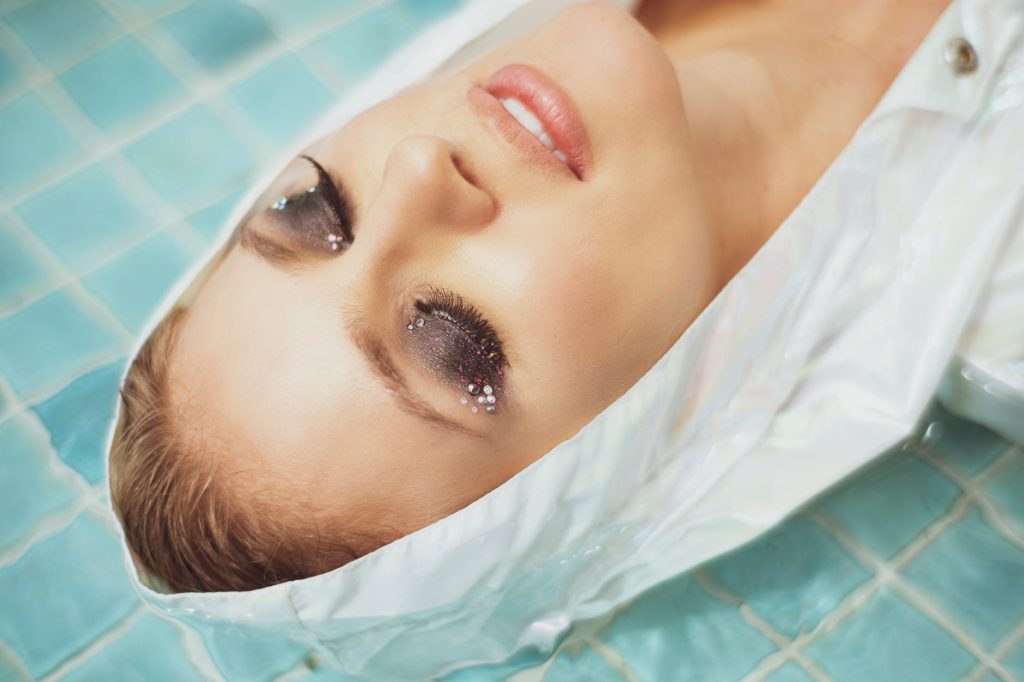 Using pure Aloe vera topically
You may get the results that you want by using aloe vera only. Aloe vera has antibacterial, antioxidant, and anti-inflammatory properties. It has been used for ages to cleanse wounds, heal burns, and soothe the pain. There are some people who are allergic to it, and applying it topically poses a low risk.
How to use
By buying pure Aloe vera and applying it generously to your face instead of a cleanser, you will be improving the blood flow in your skin and killing off the harmful bacteria. Also, you can spot-treat your acne breakout areas, leave aloe vera overnight, and wash off in the morning. This will reduce irritation and redness.
Aloe vera, cinnamon and honey face mask
Aloe vera has antibacterial properties that help in controlling and reducing acne-causing bacteria. Two ingredients that have been studied and found to have this similar effect are honey and cinnamon. By mixing all three for a home spa treatment, you will be increasing your chances of getting a smooth, clear, and acne-free skin.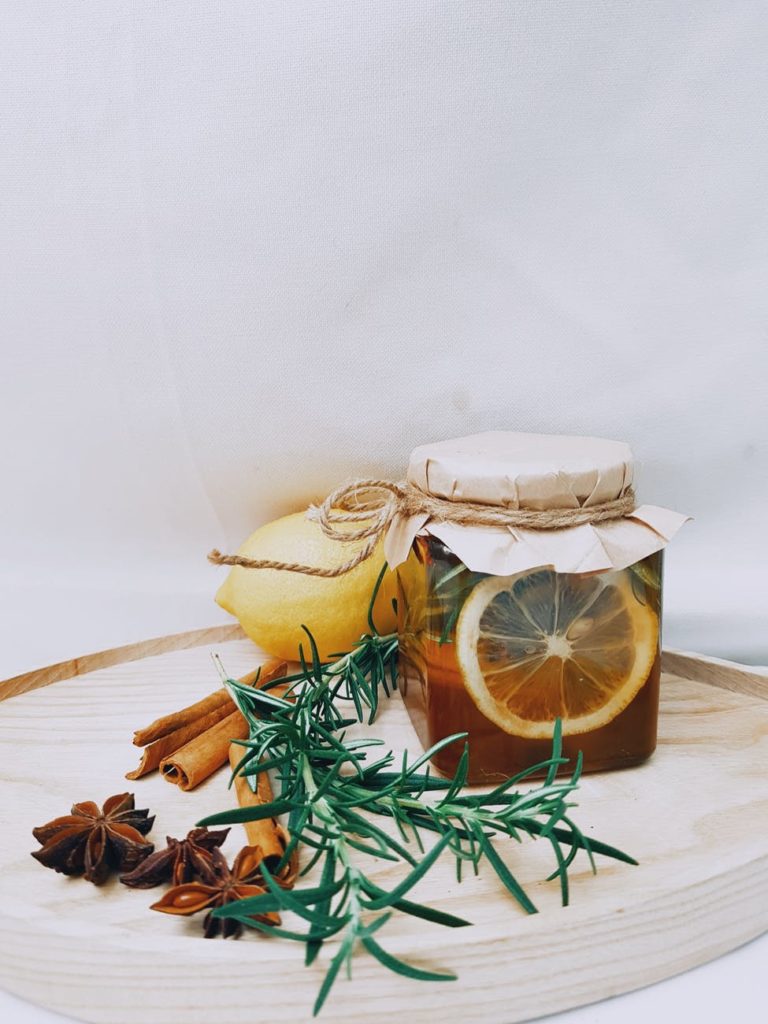 How to
Take 2 tablespoons of pure honey and combine 1 tablespoon of pure aloe vera in it. The mixture must be easy to spread but must not be runny. Mix ¼ tablespoon of grounded cinnamon before you apply the mask on your face and relax while the mask does the magic for 5 to 10 minutes. Wash thoroughly after applying.
Aloe vera and lemon juice face mask
A face mask with lemon juice and aloe vera will give your face an invigorated and refreshed look while it cleans the pores and kills some of the bacteria that might cause acne. Some clinical studies have also proved that fruit acids, present in lemon juice, are great cleansers for getting rid of acne.
How to
For this mask, use pure aloe vera as the base, adding nearly ¼ teaspoon of lime juice to 2 tablespoons of Aloe vera. If you need a large amount of this mask, ensure that you maintain the ratio of lemon juice and aloe vera as 8:1 so that you don't damage your skin. Leave the mixture on your skin for 5 to 10 minutes before washing.