Today, in this fast-paced life, it is easy for you to skip out on taking proper care of your skin, and it finally takes a toll which ultimately leads to dry skin, dullness, and breakouts. If you are facing the same problem, keep reading. Here, we have listed down a few easy and simple beauty hacks you can try to look better!
Coconut oil: – It is one of the most common and best beauty secrets followed by maximum beauty enthusiasts. It acts as a great natural moisturizer, makeup remover, and sunscreen too. In fact, if your skin is prone to acne, you can try using coconut oil for removing the scars that are caused by acne. It is not only beneficial for removing the scar marks, but it also lightens their appearance and gives a toned appearance to the skin.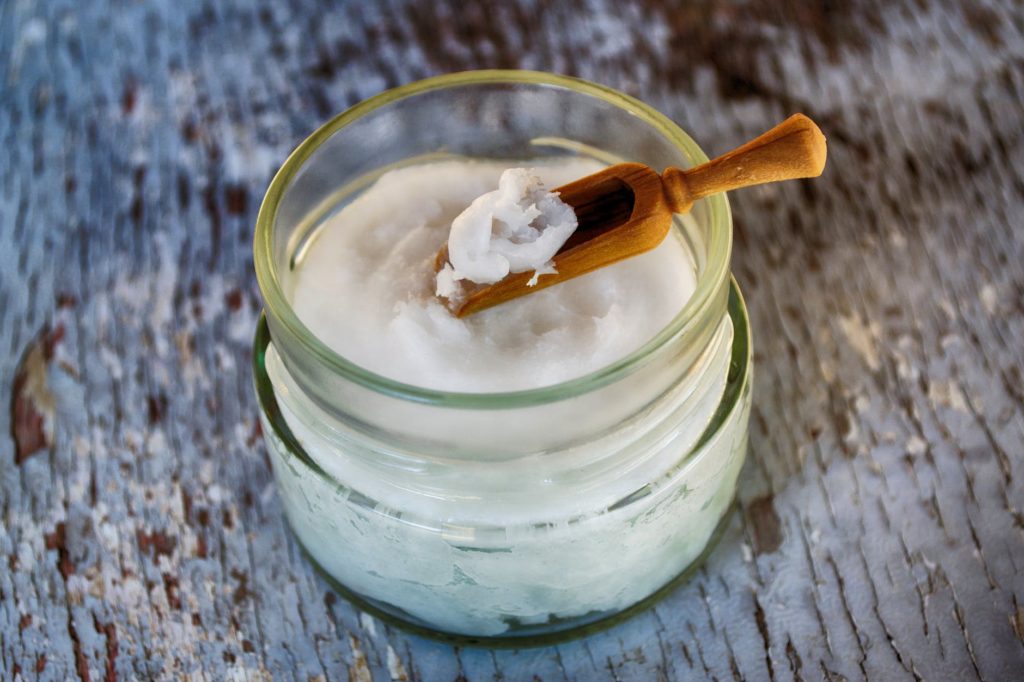 Essential oil power: – Essential oils are considered as one of the most underrated health and beauty essentials. They work great for improving hair, skin and whole health. You can make a quick homemade moisturizer made by mixing aloe vera gel, coconut oil and few drops of orange oil. To calm your senses, you can add lavender oil.
Pressed powder fix: – It is your go-solution in order to look presentable and decent, mainly if you are someone who does not like to put too much makeup, or do not have much time to do the makeup. Basically, pressed powder is best used for making the skin tone even, it covers the blemishes, spots, and scars. Not only these, but it also produces a fresh look even without makeup.
Use Kohl: – There is nothing better than drawing a stroke using a kohl pencil on the eyelid. Kohl is regarded as one of the best options for brightening the eyes instantly. Don't stop yourself from experimenting with new colours like blue, green, and brown. No matter whether it's a long road trip or having a bad day after a jet lag, Kohl is the only thing that you need to have a fresh look.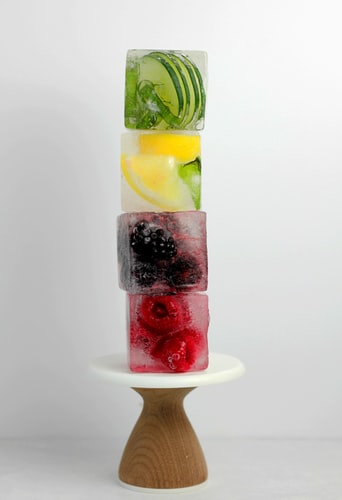 Baby wipes do the magic: – The worst part when it comes to makeup is removing it once you reach home. There are many who ditch this step. Removing makeup may seem like a task after returning home tired from a party, and this is where baby wipes can do the magic. Use a few swipes removing a good amount of makeup from your face. After that, use a mild face wash to cleanse your face.
Ice cubes: – Tiredness, swollen face, and puffy eyes are the result of working for long hours. These can ruin your entire look. This is the point where ice cubes can come for your rescue. You need to simply rub the ice all over your face a couple of times. You should focus mainly on your under-eye area. Applying ice will wake up your skin and at the same time boost the blood circulation, which in turn reduces the puffiness under your eyes.
Try these easy and quick remedies and look your best even you don't have much time with you!