Do you know how you can get instant fairness and glow on your face? Fairness is a word that is associated with a flawless look. Today, the market is overloaded with products that guarantee to give you instant fairness that will, in turn, improve your personality. This is a stereotype that only fair-skinned people can look smart and beautiful. However, for those who want to improve their skin texture and colour, there is no harm until one takes an extreme step. One can always follow a natural and safe method but following any kind of surgical method is not advisable. According to many skin professionals and researchers, it is possible to a certain extent to achieve instant fairness with some homemade treatments and methods.
Simple Methods to get an instant fair skin
To know about this in detail, here is a list of ways which you can use to get an instant fair skin. It has some of the popular ideas that can be chosen for attaining fairness goals successfully. All you need to do is follow a method with due diligence to achieve results on your platter.
3 Step Daily Routine
If you want to have fair skin, then you must follow 3 steps regularly.
Cleaning, toning, and moisturizing are the three of the most important daily skin regimens that you must follow without fail if you want to have instant fairness. As per skin experts, one should not skip this routine. Buy a face wash or a cleanser that suits your skin type. A wrong choice of soap or face wash can make the skin dry. Once cleaned, follow the process with toning and then apply moisturizer to replenish and nourish the skin. You must follow the skin regimen twice in a day, once in the morning and once at night before going to sleep.
Benefits of lemon
Take half lemon and apply its juice on your face and neck. Leave it for the next 20 minutes. Wash off with cool water. The natural bleaching agent in the lemon juice will help you attain a fair skin.
Rose Face Pack
In order to make a rose pack, you should at first take some fresh rose petals. Mix them with almonds and milk cream. Make sure all the ingredients are mixed well to form a paste. Apply this on your face and neck for 20 minutes. Wash your face and neck with cold water. To avoid dryness, moisturize your skin. It is one of the best ways to get instant fairness within a period of 1 to 2 weeks.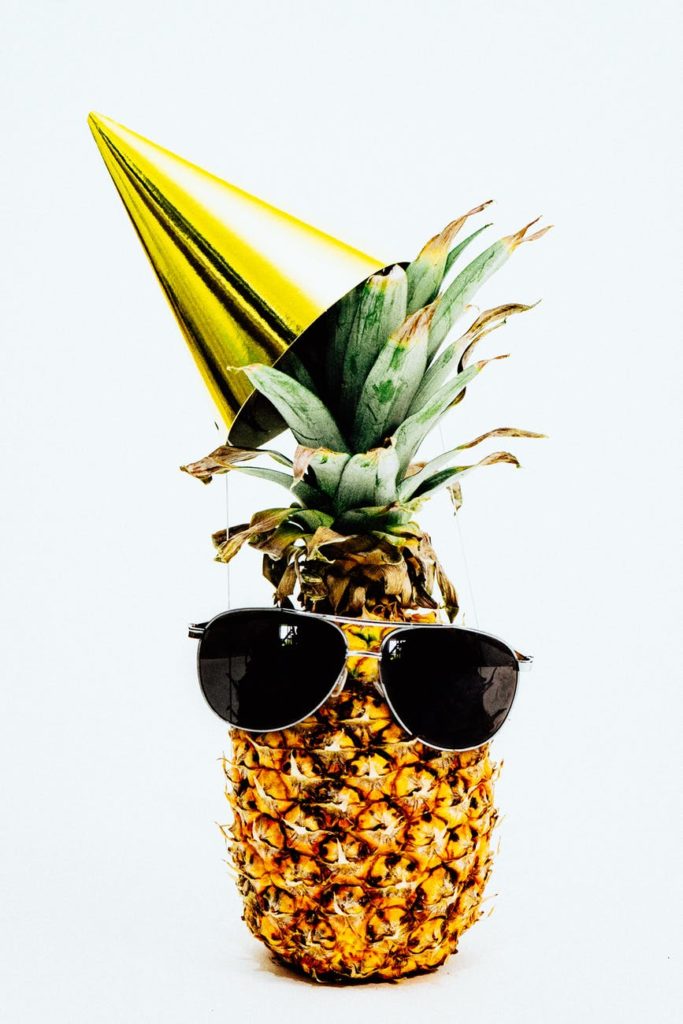 Mask of Pineapple and Honey
Grind pineapple and papaya. Take some honey and mix the two fruits into it. Leave this paste on your face and neck for 20 minutes. And wash it off with cool water. You will get the desired outcome.
A mix of honey, rice flour, and tea water
Rice flour acts as a scrub which exfoliates dead skin cells and honey acts as a natural moisturizer. You should take a cup of tea water and allow it to cool. Once it is cool, mix 2 to 3 tablespoons of rice flour and honey. Apply the paste on your skin and leave it for a while before washing it off. It is bound to give you the results you are looking for.
Before you start using any of these face packs, remember, that even though they consist of natural ingredients, you might be allergic to those ingredients. So, it is always better to check the pack in a small area and wait for some time to see the results.