There is nothing as irritating as waking up in the morning and finding a fresh breakout that forces you to frantically google how to remove pimples fast. Acne is a skin disorder that can cause several types of blemish. Some include whiteheads, pimples, and blackheads. While conventional skin treatments can be effective at getting rid of pimples, they are mostly associated with side effects, like dryness and skin irritation. Due to this, many people chose to include natural alternatives in their skincare routine. Here is a list of ways to remove pimple marks.
Types of Pimples Marks
If you are trying to treat pimple marks, finding what you are focusing on first holds an important place. Generally, there are three types of pimple marks. First, the tiny ones that can turn to flat and black scars. Second, those which develop whiteheads that goes deep in the skin and finally results in chickenpox like acne marks. Third, are that deep cystic acne or also known as keloid scars that leave brown marks. All these three kinds of pimple marks need a different approach.
Ways to Remove Pimple Marks
Aloe vera and Garlic
All of us are aware that aloe vera for face is good. However, there are very few who know that a combination of garlic and aloe vera can help them get rid of pimples. Crush two garlic cloves till it forms a paste. Add 1 teaspoon of fresh aloe vera pulp to the garlic pulp and mix it.
Apply this mixture on the affected area and leave it for about 20 minutes and then wash it off using warm water. Repeat this process at least once every day until the pimple settles down.
Green tea
Green tea is one of the popular ways to remove pimple marks. There are many who drink green tea for its health benefits, but most of them do not know that we can apply green tea on our skin too. Green tea consists of tannins and flavonoids, which help in fighting bacteria and inflammation that causes pimples.
It is high in the antioxidant epigallocatechin-3-gallate, which fights inflammation, lessens sebum production, and hinders the growth of pimples.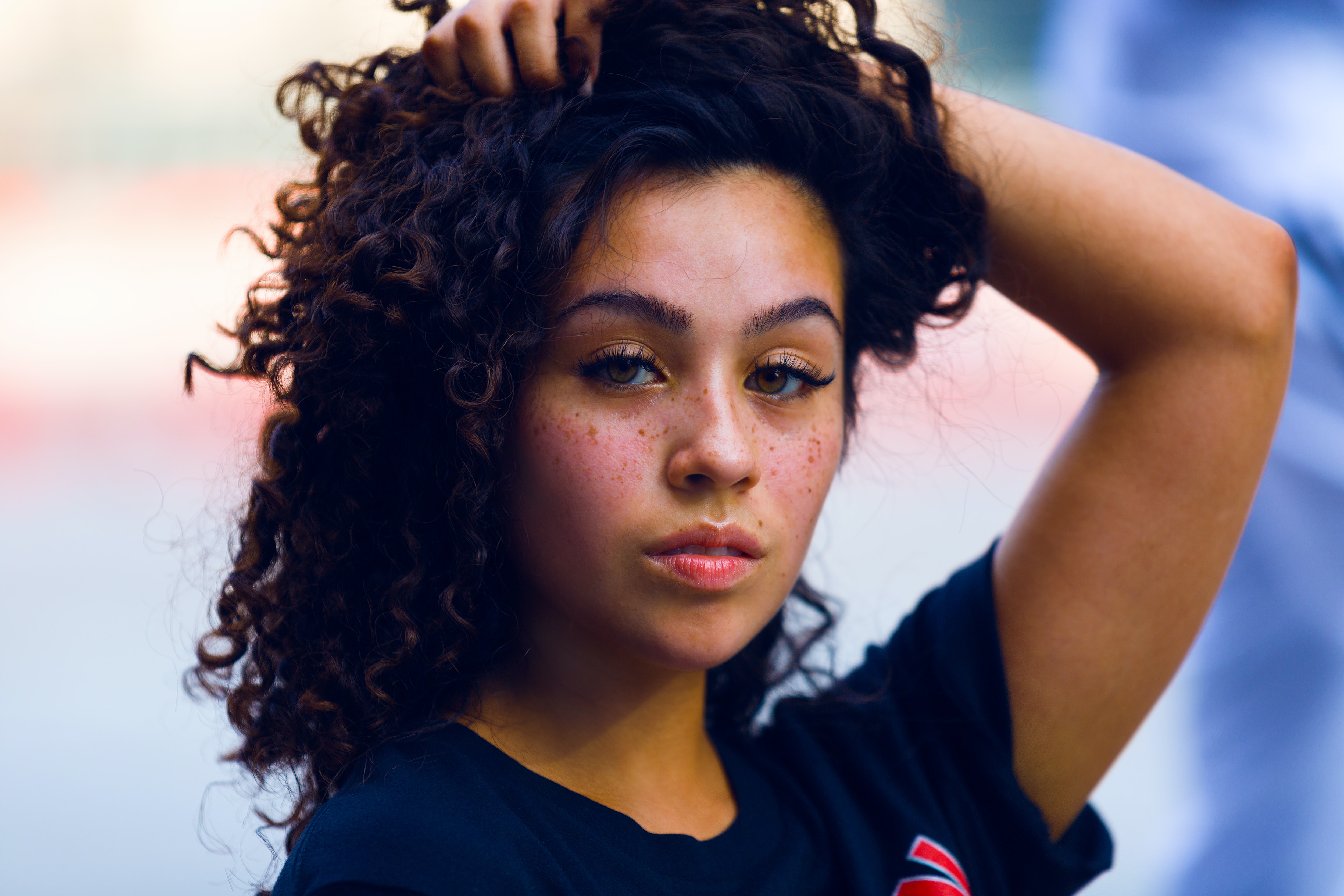 Several studies have shown that people with acne experience less sebum production when they apply 2 to 3% green tea extract on their skin. There are varieties of skin care products available in the market that contain green tea, but it is simple and cost-effective to make this mixture at your home.
Toothpaste
You will be surprised to know that toothpaste is also one of the ways to remove pimple marks. The antibacterial properties of toothpaste make it a perfect option for treating pimples. However, avid a gel-based or colored toothpaste. Rub the paste over the pimple gently before you go to sleep at night. Toothpaste will make the area dry and facilitate the fast removal of the pimple.
Banana peel
After you have eaten a banana, do not throw the peel. Bananas are rich in vitamins, potassium, and minerals. All these essential nutrients are present in the peel.
Cut a small piece of the banana peel and keep the inner white side on the skin. Rub it for about 10 minutes and wash your face. Repeat this two times a day. Within a couple of days, you will have neither pimples nor pimple marks.
Cinnamon and Honey
Mix ½ teaspoon of cinnamon with 2 tablespoons of honey and form a paste. Apply it on the affected area and leave it for around 30 minutes. Wash with warm water and repeat this treatment once every day. The anti-inflammatory and anti-bacterial properties of cinnamon and honey will make your pimples non-existent.
Use ice
One of the effective methods to get rid of pimples is to use ice cubes. Place the ice cube directly on the pimple for nearly 3 minutes. The temperature of the ice cube tightens the blood vessels below the surface of the skin, which diminishes its size. Repeat this two times a day until the pimple is gone.
Do not use makeup that contains pore-clogging ingredients
Avoid makeup that has lanolin or mineral oil in it. These ingredients can cause acne. Before buying any makeup product, check the labels to ensure that the product does not contain these ingredients.
Lemon juice
If you are looking for ways to remove pimple marks with products available at home, then lemon juice is the best option. Lemon juice can be used as a natural bleach and to lighten any type of scars. It removes dead skin cells, promotes the growth of new skin cells, and improves the elasticity of your skin. You can apply fresh lemon juice directly over the scars using a cotton bud or your fingertips. Leave it for about 10 minutes and then wash it off with water. Repeat this process 1 or 2 times a day. You can even mix honey with lemon juice and apply it on the scars using a cotton ball. Or else, before going to bed, apply lemon juice and Vitamin E oil. Then, wash it off the next morning. Repeat this regularly.
Baking soda
It is a great skin exfoliator that hydrates your skin. It also includes bleaching properties. Regular use of baking soda can help you to get rid of dark spots and clogged pores. It is also helpful for recovering the skin's pH balance, which avoids scars and pimple marks. Make a paste of baking soda and water. Apply it on the marks and leave it to dry. Wash it with water after 10 to 15 minutes.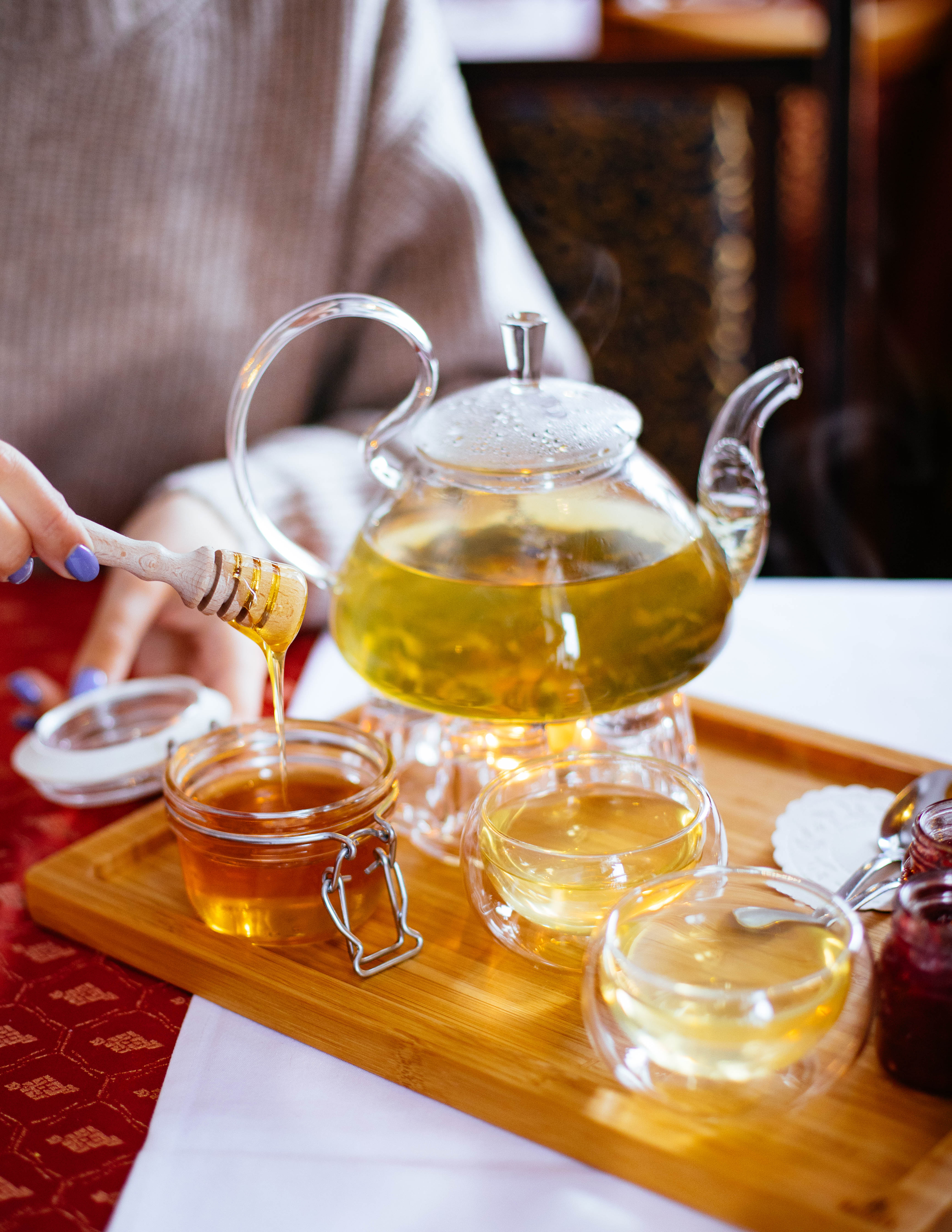 Castor oil
It is merged with omega-3 fatty acids and Vitamin E. It transforms the damaged skin and enhances the growth of new cells. Castor oil is also known for fighting pigmentation and boosts the skin. Apply this oil only on the affected areas, leave it as it is overnight and wash it completely with lukewarm water.
Apple Cider Vinegar
Apple cider vinegar is one of the popular ways to remove pimple marks. It has been hyped as an all-around natural ingredient for everything ranging from cleaning solutions to skincare. As far as treating acne scars are concerned, mix Apple Cider Vinegar with honey, and leave it for 10 minutes after applying it to the area. Do this for about three times a day for attaining the best results.
Shea Butter
All of us know that shea butter helps females avoid or eliminate stretch marks, so have you ever thought why it will not work on acne scars? For treating pimple marks with shea butter, you must apply it regularly. If you can find unfiltered raw shea butter, it is better. Store-bought shea butter generally causes skin irritation as they contain additives and fragrance.
Turmeric Powder
Turmeric powder is great for acne scars mainly because it consists of curcumin, a compound with essential antioxidants and anti-inflammatory properties that lessens excess production of melanin, which adds pigmentation to the scar which in turn makes it darker. This treats discoloration and helps the skin to glow. It is one of the best natural antiseptics available in our home to treat skin irritation. Use it with some honey. Take an equal amount of turmeric powder and honey and apply it on the skin for 20 minutes. Rinse using cool water.
These natural ways to remove pimple marks are simple to use and will ensure that you have beautiful and clear skin.