You must have heard the proverb, "When life gives you lemons, make lemonade." Or rather, we can say, "when life gives dandruff, use lemons."
You can get rid of dandruff with a common ingredient available in everybody's kitchen-Lemon! With the help of lemon juice, you can get rid of dandruff naturally. It consists of citric acid that helps to fight against dandruff from the hair roots. Lemons have antimicrobial properties that destroy the fungus that causes dandruff. Lemon is not only best for treating dandruff, but it also makes the hair strong and voluminous.
There are various ways of using lemon to remove dandruff. Ensure that the ingredients you use along with the lemon juice do not cause any allergy to you. You must follow the method daily. Here are a few techniques for getting rid of dandruff using lemon.
A mixture of Lemon and Apple Cider Vinegar
Take a bowl. Mix Apple Cedar Vinegar and lemon juice. Dip the cotton ball in this solution and apply it over the scalp by making few partitions. Make sure you apply the mixture all over your scalp. Wash it off after 20 minutes. You should apply this mixture two times in a week. With continuous use, you will get rid of dandruff in no time.
The combination of vinegar and lemon brings back the lost pH balance in which the fungus that causes dandruff cannot survive. Moreover, the itchiness and dryness caused by the dandruff are also lessened.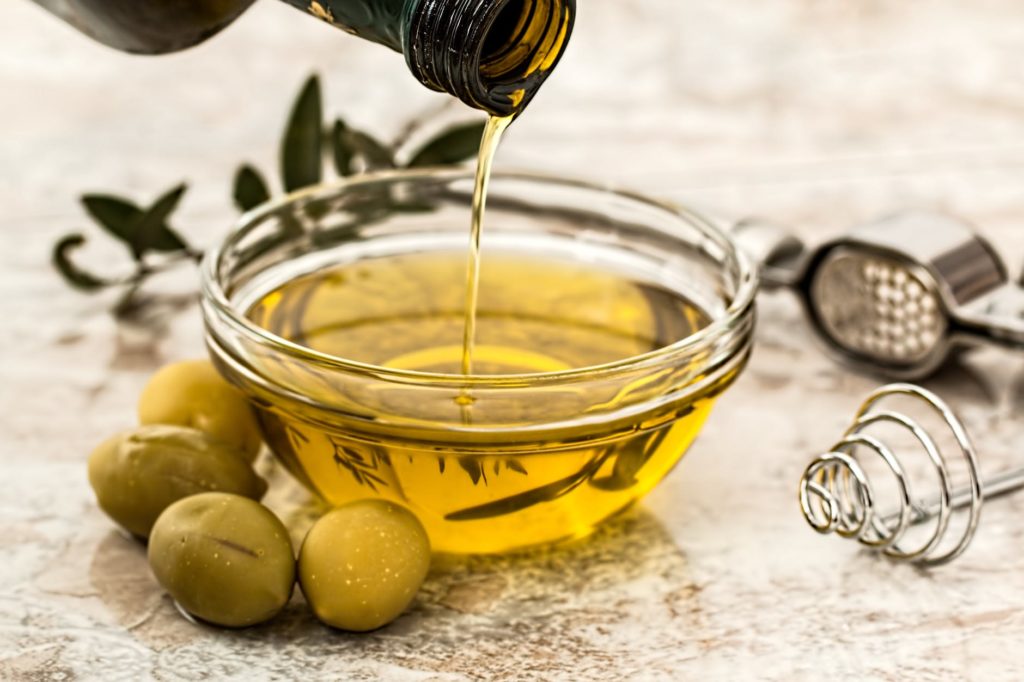 Combine lemon juice and almond oil
Warm-up almond oil mildly. Add a few drops of lemon juice to it and any other optional oil available at home. Mix properly. Apply this mixture on the scalp and massage. Leave this for around 15 to 30 minutes. Wash your hair with shampoo. If you do not have almond oil, you can either use mustard oil, olive oil, or coconut oil.
Continue applying this mixture for at least 3 to 4 times a week. Almond oil calms the flaky and itchy skin on the scalp. It offers vitamin E nourishment to the hair.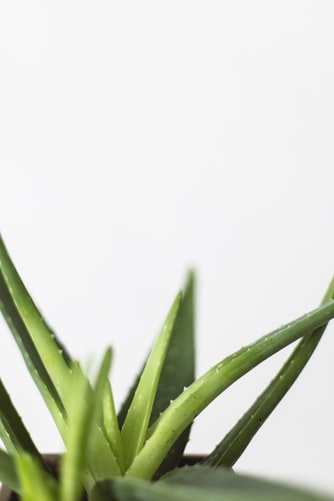 Combine Aloe Vera gel and lime juice and apply this mixture on the scalp. Massage for a few minutes and leave this pack for 10 to 15 minutes. Wash it off with shampoo. If possible, try to use fresh Aloe Vera gel. Follow this method two times a week. Aloe Vera is good for eradicating the dryness and itchiness of the scalp. Its antimicrobial nature helps in getting rid of dandruff.
Squeeze the juice of lemon and amla and mix together. Using a cotton ball, apply this mixture over the scalp. Leave it for 30 minutes and then rinse your hair. Repeat this process once in every 3 to 4 days for a few weeks. You will see a difference in dandruff. Amla is a great cleaner and cleans the hair and scalp while at the same time provides complete nourishment to the hair. You can add a natural shine to your hair with Amla.
Try the above-mentioned remedies and bid goodbye to dandruff forever.