Honey is an incredible ingredient that can have immense benefits for your skin. Wondering what benefits can you enjoy using honey? Read to know more.
Since centuries, honey has remained an important part of our lifestyle. Right from being used for cooking purposes to be being tried for treatment of different illnesses and diseases; the credibility and reputation of honey as a magic medicine for the overall health, both internal and external has remained steadfast. As a powerhouse of important nutrients, honey has been a favourite of the doctors, dieticians, nutritionists and beauty professionals for many reasons.
Some interesting facts about honey:
It dates to more than 4000 years
Combined with other herbal products, honey improves the medicinal value of those products
If stored correctly, it can last even after its mentioned expiry date
It is a healthier and natural substitute for sugar
Honey is a rich source of flavonoids and antioxidants which are good for health
The potent antibacterial properties help in keeping all types of fungal and bacterial infections at bay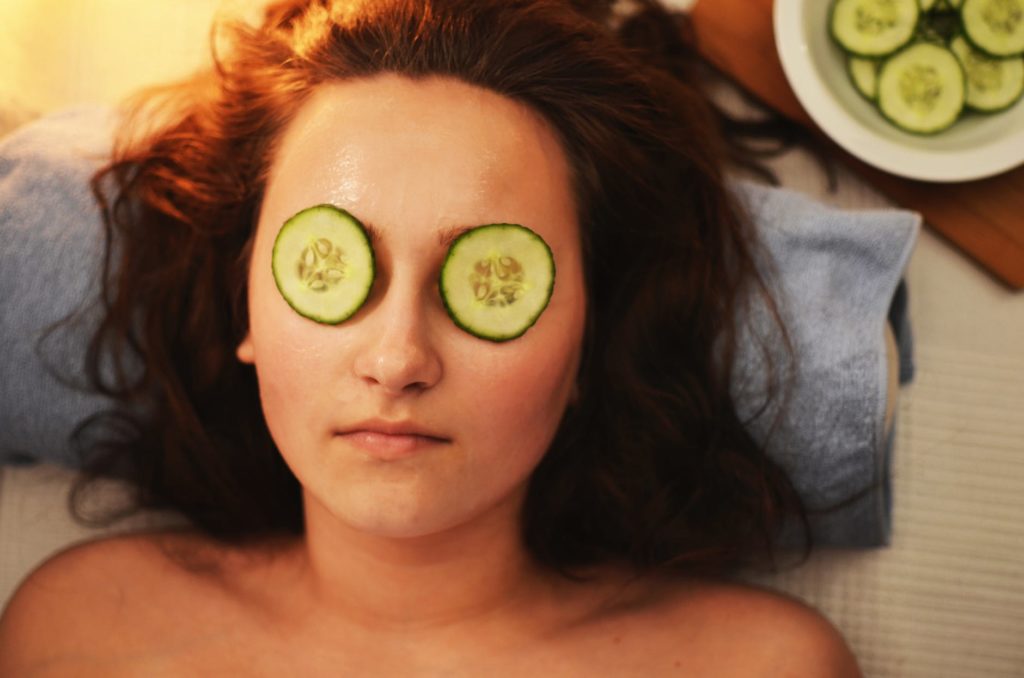 Why honey for your skin?
Using honey for your skin is always a great idea. When mixed with natural ingredients, found in your kitchen makes it an effective and affordable beauty treatment. Applying honey on your skin daily can give you results beyond imagination and can go a long way in giving you a glowing, healthy, and young skin.
What are the benefits of using honey for face and skin?
Moisturizes the skin
Is a pore cleanser
Lightens scars
Reduces sunburn
Acts as an exfoliator
Fights pimples & acne
Gives a natural glow to the skin
Brightens skin complexion
Reduces wrinkles
Hydrates the skin
Find out how honey can be used to improve your skin and face:
Moisturises the skin deeply: The reason why honey is most often found as a base ingredient for most of the beauty products is that it moisturizes the skin from deep within. The enzymes present in this ingredient easily seep inside the skin while conditioning and softening it from deep within.
Using honey in the form of a moisturizing mask:
Use a single spoon of honey on dry skin and leave it for 15 to 20 minutes. Wash it off with cool water. It is one of the best moisturizing masks for the face.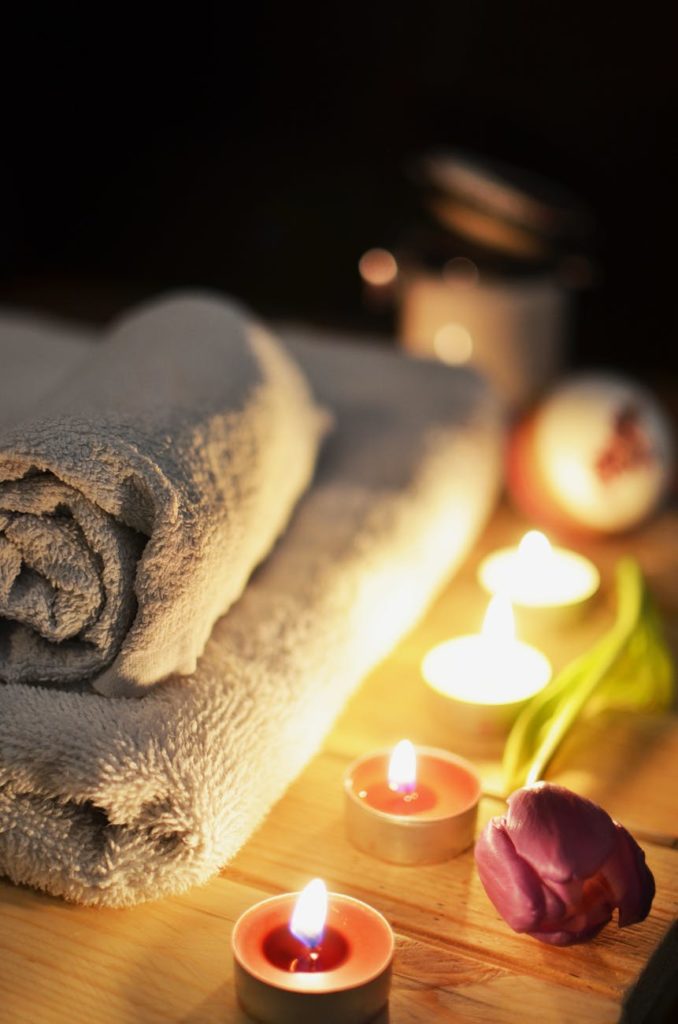 Acts as a pore cleanser: Very few know that honey can be utilized for cleaning pores. It also helps in getting rid of blackheads. As honey consists of antiseptic, antibacterial, and antioxidants properties, it removes dirt from skin pores. It hydrates and at the same time tightens the skin pores, which results in a clear complexion.
How to use honey as a pore cleanser:
Mix a spoon of raw honey with coconut oil or jojoba oil. Apply this combination to your dry skin and massage gently in a circular motion. Avoid the eye area. Wash with cold water.
Gentle exfoliator: Artificial exfoliators generally cause skin irritation and redness. You must use honey as an exfoliator. It exfoliates your skin and face by getting rid of dead skin. This gives a brighter complexion to your face.
How to use honey as a skin exfoliator:
Take two spoons of honey and mix it with one spoon of baking soda. Wash your skin with water and then apply the mixture on the face in a circular way. After some time, wash with water.