Eyelashes are one of the most striking features in the human body. They provide an instant lift to one's eye makeup and makes the eyes look more appealing. But, for some, it is not that easy. Different factors- be it growing age, the underlying health issue can cause damage to the eyelashes and ultimately result in its fall out.
Do you have thin eyelashes? Are you interested in restoring the volume of your eyelashes using some easy natural remedies? If so, keep reading.
What causes the eyelashes to fall?
Your eyelashes may be falling because of many reasons like:
Growing age
Hormonal imbalance
Menopause
Using eyelash extensions
Allergy caused due to some makeup products
Too much stress
Scrubbing your eyelashes too much
Chemotherapy medicines used to treat cancer generally results in thinning of hair and loss of lashes
Bad hygiene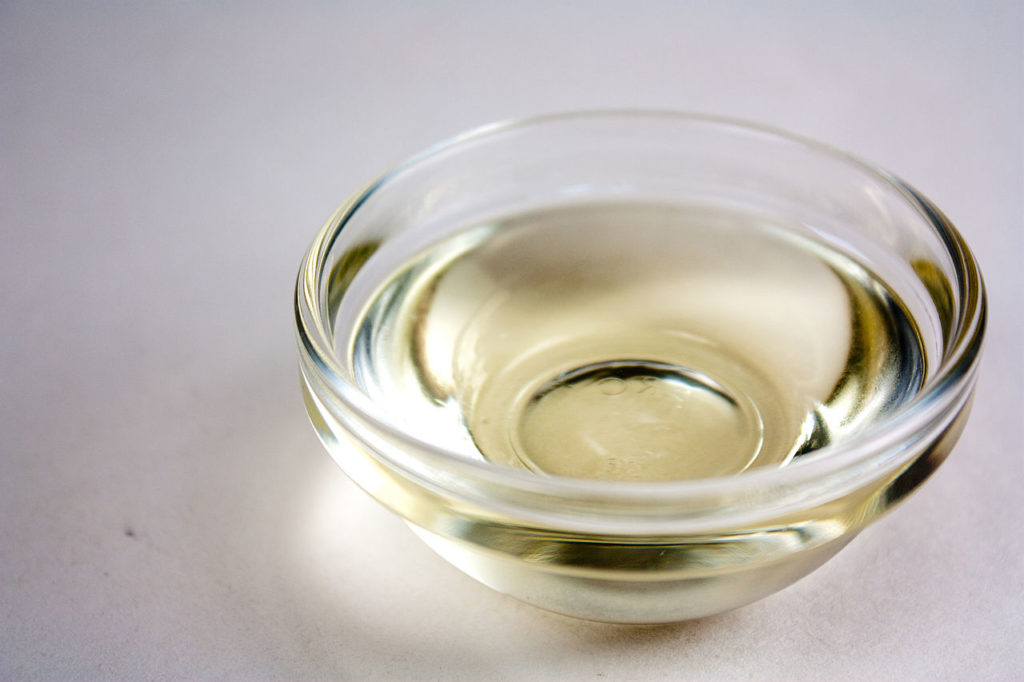 If you notice any other symptom along with the above-mentioned ones then, it is better to seek medical guidance so that you can control the fall of eyelashes.
However, thinning lashes is hardly a medical issue, and the problem can be solved by making a few changes in your lifestyle and following a few natural remedies. Here are a few home remedies that can help your lashes grow thicker and longer.
Castor Oil- Castor oil is one of the best ingredients used for growing eyelashes. The major component in castor oil, Ricinoleic acid makes 90% of it. This acid helps with hair loss and is regarded as one of the best options for growing your eyelashes. To use castor oil for the eyelashes, you must first clean your eyelashes with mild cleanser and water. Dry them. Dip a cotton ball in the castor oil and apply it on the lower and upper eyelashes. Be cautious. Don't allow the oil to get in your eyes. Leave it overnight and then wash it off the next day.
Coconut Oil- Coconut oil has been used for hair growth since ages. Application of coconut oil helps in preventing hair loss. Also, it is beneficial for treating damaged and thinning eyelashes, helping them regrow. Clean your eyelashes with water and soap. Dry and dip a cotton swab in coconut oil. Apply this oil on your lower and upper lash lines. Leave it overnight and the next morning wash it off. Do this daily.
Vitamin E- It is a powerful antioxidant which can lessen oxidative damage that can cause hair loss. You must take a Vitamin E supplement regularly. For knowing the correct dosage, contact your doctor.
Massaging- Massaging has been popular for its array of beauty and immense health benefits. It helps in improving blood circulation. Massaging your scalp with or without oil can help in thickening and increasing the length of the hair. In a similar way, massaging your eyelids in a gentle way can help you attain the same results. It will not only improve the growth of eyelashes but also make it thick and black.
Generally, eyelashes follow a regular pattern of fall out and growth. The above natural remedies can help in the growth of eyelashes.