Sometimes, you might feel that you need a degree in beauty to find out what does different skincare solutions do. For example, face serums. What makes them different from moisturizers? And what are the benefits of using a face serum? And why should we include serums in your skincare routine? Let us have a look.
What is a face serum?
Face serums are lightweight moisturizers that consist of a higher concentration of active ingredients, like glycolic acid, Vitamin C, and hyaluronic acid than the regular face moisturizers. Popular for their effectiveness, face serums are generally used to manage skin problems, like wrinkles. A serum is typically thinner than a face moisturizer, which makes them apt for layering. Serums come in different formulas, including oils, light creams, and gels, and it often has a water-like consistency. It contains a wide range of essential nutrients that are required for your skin.
Face serums deliver high concentrations of certain active ingredients to the skin. There are various kinds of serums available in the market but finding what is the best serum for face can be a tricky task. Serums are gel-based, clear liquid that is less thick than a moisturizer. Apply it on the face before applying moisturizers as it helps to lock in moisture.
How should you choose the best face serum?
There are a lot of face serums out there, so choosing wisely is a big challenge. It is better to access the benefits of your present face serum to guide your current pursuit of items that are highly effective. Here are some of the best face serums available in the market:
Anti-agings serums
The main purpose of anti-aging serum is it helps turn back the time and reduces the aging procedure by providing important anti-aging ingredients to fight wrinkles and fine lines. Anti-aging serums are perfect for all skin types, and one can start using it in their 20s. While buying anti-aging serums, look for ingredients like caffeine, retinol, proteoglycans, hyaluronic acid, and green tea. If you have dry skin and are planning to use a retinoid, it is better to start with a low dose.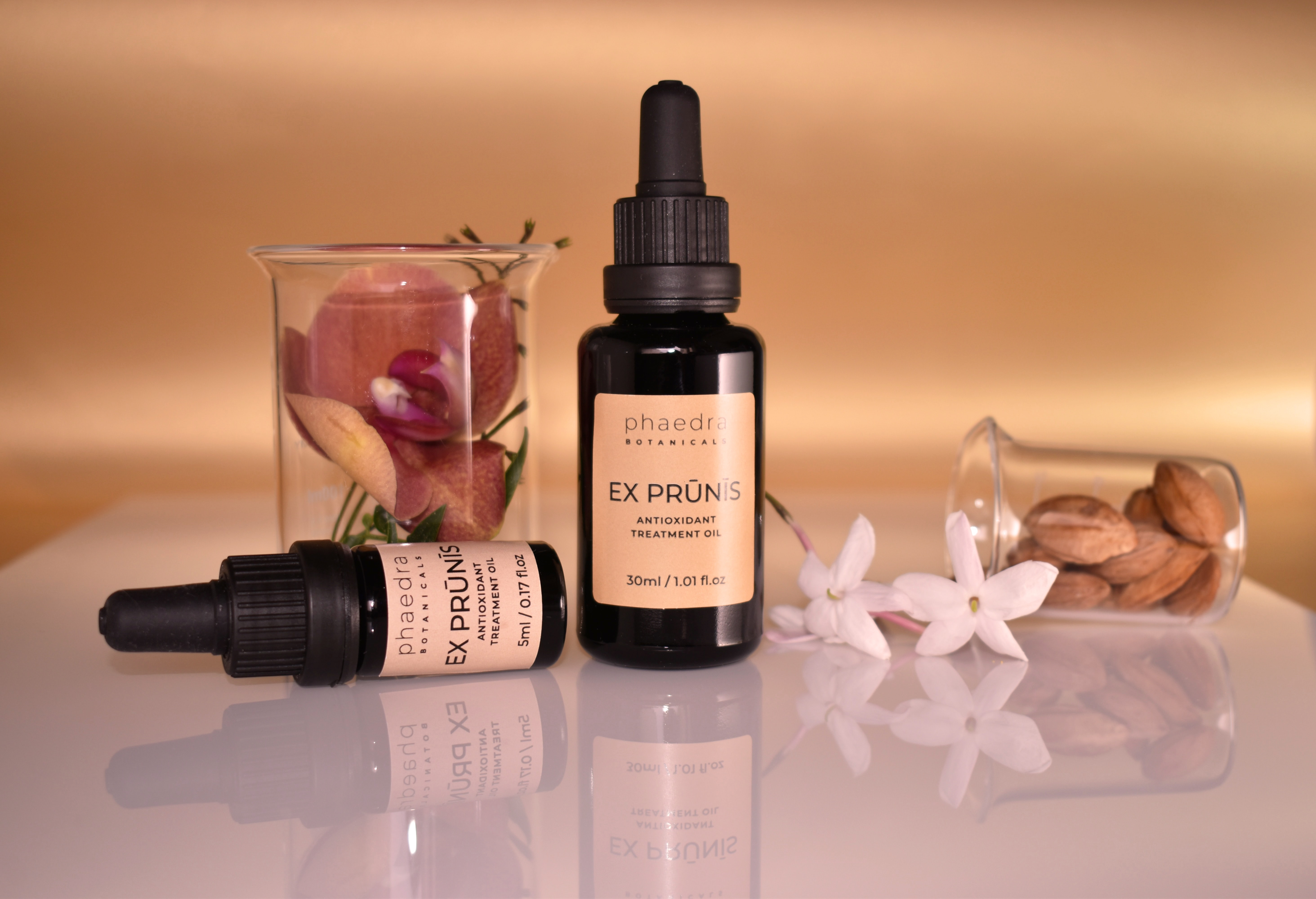 Antioxidant serums
Antioxidant serums help in protecting the skin from free radicals that you are exposed to daily. It also helps in preventing fine lines and other signs of aging and can help in repairing the skin. Free radicals are unstable molecules that can cause damage to the cells and result in premature aging. As our skins are exposed to free radicals regularly, antioxidant serums are perfect for all skin types. Just ensure that your serum does not contain any ingredients that can cause skin irritation. Dyes, sulfates, and fragrance can result in skin irritation. While buying antioxidant serums, look for ingredients like Vitamins A, E, C, niacinamide, resveratrol, L-Ascorbic acid, and melatonin. Experts recommend applying Vitamin C serums in the morning before they apply sunscreen for extra protection against UV light.
How to apply the serum on the face
Everyone has different skin, but on average, you should give about 7 weeks of time to see how your skin reacts to a new serum. Based on the serum and the current condition of your skin, you might even see results initially, like more hydrated skin, in a few days. Generally, one must apply a face serum all over your face and neck twice regularly, once in the morning and next in the evening. Make sure you apply a serum before applying moisturizer.
What are the benefits of using a face serum?
Hydrates your skin
Using a face serum is the new skincare mandate. Here is the reason behind it. Our skin needs hydration and as you cannot drink 8 to 10 glasses of water every day, you can take the help of hydrating serum to get your regular dose of moisture and get the freshest skin. Face serums are hydrating skincare products that help fight skin dryness and turn your dry and dull skin to a healthy and nourished one. The most powerful moisturizing ingredient in a face serum like hyaluronic acid helps in locking the moisture in the skin and leaves it smooth and soft. If you have dry skin, then you must moisturize it daily. Apply a hydrating face serum and then apply a moisturizer over it every night. You will see healthy and glowing skin the next morning.
Get rid of skin irritation
One of the significant benefits of using a face serum is it helps in getting rid of any kind of skin irritation. If you have sensitive skin and get skin rashes, redness, itchiness, and skin irritation, then we can understand your dilemma. Even a few minutes outside in the pollution and under the sun wreak havoc on your skin and just a moisturizer is not enough. Here's good news.
One of the several benefits of using a face serum is that it reduces inflammation and skin irritation. It also calms the skin. Serums have anti-inflammatory ingredients like zinc, glycerine, aloe vera, arnica, and shea butter among other things that help heal and soothe the skin from any kind of skin irritation caused by burning, rashes, or rosacea. As face serums hydrate the skin, irritation caused by dryness can be lessened by using a face moisturizer and nourishing serum daily. Made of sunflower seeds, avocado extracts, and evening primrose oil, serums can help soothe your reactive skin.
Clears the skin pores
Oily skin comes with big, visible pores that are annoying. You can apply face serum to reduce these skin pores. Face serums help in shrinking pores and increase the cell turnover that ultimately leads to a reduction of large pores. The exfoliating acids and antioxidants also help in clearing the dirt and sebum from the skin pores. This reduces the formation of whiteheads and blackheads on the skin. Also, some face serums consist of Vitamin C which plays the role of astringent. It helps in tightening visible pores.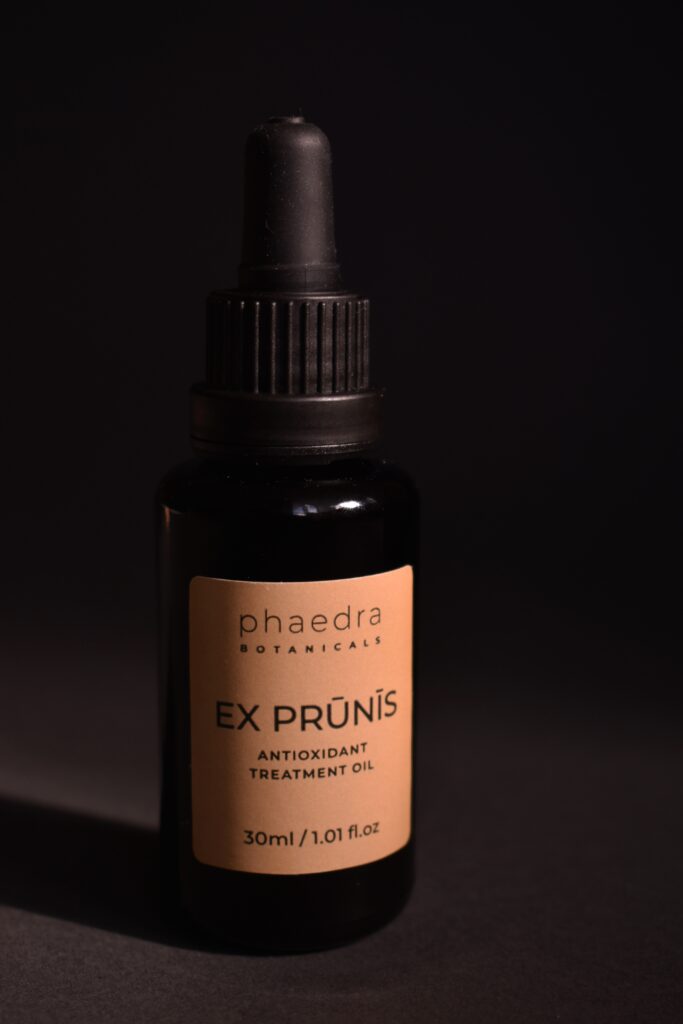 As face serums are lightweight, they do not congest pores and clear them of oil and dirt settle in them. While gels and thick creams clog your pores and feel heavier on the skin, face serums are lighter and get absorbed quickly. If large and visible pores are your biggest concern, then buy a lightweight serum that comes with an exfoliating ingredient. The ingredient will tighten the pores and make them less noticeable.
Lessens breakouts
If you have oily skin, you might fear using an oily serum on your skin which is already oily. You might think that a face serum may increase oiliness in your face and trigger acne, but you will be glad to know that it is not true. Face serums are great for oily skin. Include it in the daily skincare routine for the betterment of your skin.
A face serum that has a lot of tried and tested oil-fighting ingredients like strawberry extract, salicylic acid, and tea tree oil helps control excess oil and mattifies your face rather than making it oily and greasy. There are anti-acne serums that focus on pimples and excess oil on your face and helps lessen breakouts. As they contain fewer fillers and have a watery texture, they do not cause any acne making face serums a boon for acne-prone and oily skin.
Have young and radiant skin
Do you have dull skin with visible aging signs like small lines, crow's foot, or wrinkles? Apply a face serum with anti-aging benefits. Thanks, to the ingredients like retinol, Vitamin C, and resveratrol that do a great job in fighting signs like dark spots, fine lines, and wrinkles. The ultimate result is you will have a healthy and radiant skin. The ingredients present in face serums repair skin cells and at the same time revitalizes skin. Massage your face with a face serum every night before going to bed to get a plump and toned skin.