Do you want to strengthen your nails? If the answer is yes then, stop using acetone, start using mayo and follow the below-mentioned tips. With these homemade remedies, you will have strong and beautiful nails.
Give your nails a DIY hot oil treatment: – Strengthen your weak nails with warm baby oil. Pour baby oil into a deep microwave-safe bowl and heat it till warm. When it gets cooled, soak your nails in the oil for a few minutes. Next, wipe them off using a clean towel. It will harden the nails and at the same time moisturize them.
Skip the Acetone: – If you are among those who have weak nails then, you must use nail polish removers that are acetone-free. It is true that this harsh chemical helps in wiping away all the nail polish easily, but at the same time, the chemical sucks all the natural oils from your cuticles and nails, leaving them damaged and dried out. There are nail polish removers that do not have acetone in it. Use them as they are gentler, although it may take some time to dissolve your nail polish completely. It has been proved by several studies that nail polish removers that do not contain acetone are good for beautiful and healthy nails.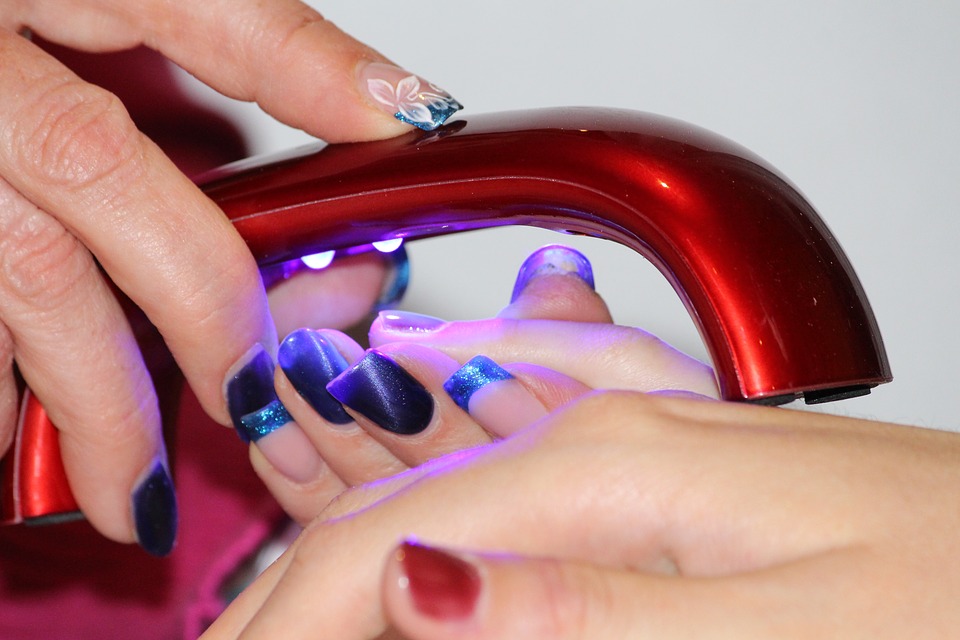 Make use of Mayo: – That white, creamy mayo kept in your fridge is great for nourishing your nails. You can make use of mayonnaise for polishing your nails or dip your nails in a bowl containing mayonnaise. After dipping the nails in mayonnaise for five minutes, remove and wash it off. This is a great remedy for making the nails stronger and harder.
Oil treatment: – Now you can treat your cuticles and nails to a salon-worthy nail repair regimen by using coconut or olive oil. Take a few tablespoons of oil in a microwave-safe bowl and heat until warm. Rub the warm oil into your cuticles and cover the nails totally, then wear a pair of cotton gloves. After you wake up the next morning, take out the gloves and wash your hands in water. Repeat the process as required in order to moisturize and fortify your nails back to their healthy condition.
Don't choose your polish: – Once your nail polish starts coming out, it can be difficult to control yourself from picking and peeling it off. However, picking at your nails scrapes away the protective layer of the coating, which can make your nails flimsier, thinner and more prone to any kind of damage. In order to squash the urge to choose, just remove your nail polish when it starts chipping off.
Include healthy fats in your food: – Omega-3 fatty acids provide amazing health benefits for the heart, brain, and immune system. But, many of you do not know the fact that Omega-3 fatty acids are great for your nails and skin too. If you were not eating them already, no worries, as you can incorporate these fats into your diet now. Start eating fatty fishes like sardines, salmon, and tuna, flaxseeds, flaxseed oil, and walnuts.
Using the above-mentioned tips can give you long-lasting and strong nails.