Do you end up using concealers for getting an even skin tone? If so, then it is time to rethink. All of us want naturally even and healthy skin, which does not require any concealing. This is possible only when you can manage your uneven skin tone in the right way. So, let us dive into the beauty tips for even skin tone.
Though all of us wish for a perfectly smooth and even skin tone, many among us have uneven skin tone. This may be in the form of acne scars, redness, sun damage, age spots, which can cause patches or blemishes on the skin. But, before we get into the beauty tips for even skin tone, let us first understand what is an uneven skin tone?
Skin tone is determined by the amount of melanin that the skin produces. But, when some parts of your face start generating more melanin compared to other body parts, the skin color of each area starts varying. This makes the area around your eyes and mouth can look darker than the other parts of your face. This is known as an uneven skin tone.
Causes Behind Uneven Skin Tone
Uneven skin tone is caused due to various factors. Some of the main causes are:
Dryness
Sunlight
Aging
Using wrong skincare products
Hormonal imbalance
Beauty Tips for Even Skin Tone
Instead of using tinted moisturizers and concealers, you could make a few lifestyle changes, focus on your skincare routine, and use a few home remedies to manage your uneven skin tone. Here are some steps that you need to follow religiously that will ultimately help you to get an even skin tone free of blemishes, age spots, and dark spots:
Make sure you clean your face regularly- There is a reason why dermatologists emphasize face cleansing routines. Cleansing helps in removing dead skin cells along with the dirt, excess oil, and makeup residue. A build-up of dead skin cells can block your skin pores which can cause breakouts, and mess with your skin's even tone. Make sure you use a mild cleanser and apply a good skin moisturizer to keep the skin hydrated. While choosing a moisturizer, choose one that can repair your skin's barrier and avoid dehydration. A healthy skin covering avoids water loss and entry of any kind of foreign substances and bacteria. Following a good skincare routine can go a long way in getting an even skin tone.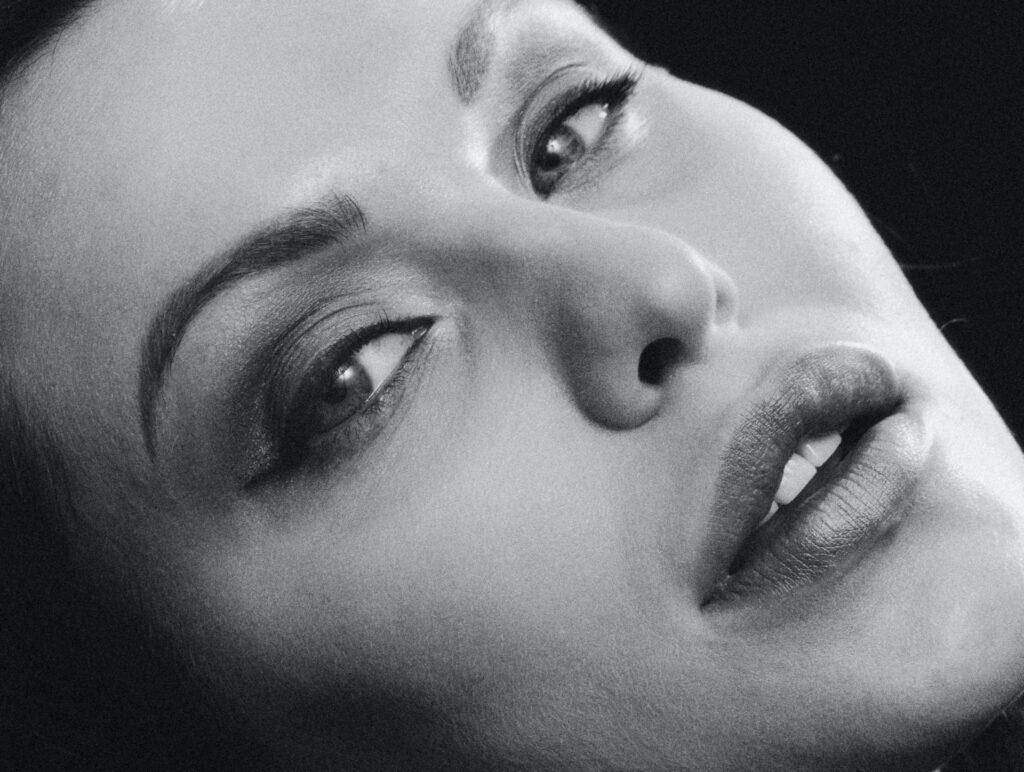 Supply Topical Antioxidants- Antioxidants are known for fighting oxidative damage in the skin, which is responsible for sunspots, uneven skin tone, and age spots. Free radical is created when molecules in the skin start losing electrons. Antioxidants donate an electron to soothe free radicals and do not cause any skin damage. Include antioxidant serums in your daily skincare routine. Topical retinol serums consist of antioxidants that help in attaining an even skin tone.
Buy a good serum that contains Vitamin C- Vitamin C is an important antioxidant that helps in treating the environment and sun-induced damage to the skin and at the same time deactivates free radicals. Also, it impedes an enzyme used in the production of melanin or pigmentation, which makes it an effective skin-lightening agent.
Use Lemon Juice- One of the natural beauty tips for the face which is quite easy to follow is using lemon juice. If you want an even skin tone, make sure you eat more citrus fruits, like oranges, lemon, etc. Lemon is a good bleaching agent. Are you looking for a remedy using which you can treat skin blemishes? If yes, then applying lemon juice can be helpful. It is simple to use. First, cut a half lemon in a bowl, use a cotton ball, and then apply it to the affected area. Allow it to stay for around 5 to 10 minutes, and then wash it off with cold water.
Milk- Milk is one of the best products used for lightening the skin. Milk is rich in lactic acid which helps in lightening the skin. How to get the maximum out of it? Apply raw milk to the affected area and leave it overnight. Then, wash it using cold water. This would help you to get rid of the patchy or uneven skin tone.
Toner is a must- One of the significant beauty tips for having an even skin tone is to use a toner. After cleansing, use a toner. This will help to clean and brighten the skin, which keeps it healthy and hydrated. A toner is used for unclogging and tightening your skin pores to reveal clean and smooth skin. It not only helps to remove skin debris, impurities, and makeup but evens out the skin so that it looks perfect.
Have a healthy diet- An improper diet can cause hormonal imbalance and even breakouts. Stay away from flour, refined sugar, cola, processed food, and caffeine.  Having fresh vegetables and fruits can offer your skin the needed vitamins. Eggs, green leafy vegetables, fishes, and citrus fruits like oranges can help in making the skin tone even. Ensure you drink lots of water to flush out toxins.
Yogurt, lemon juice, and turmeric- For making this face pack, you will need plain yogurt, lemon juice, and turmeric. Take a clean bowl and mix all the ingredients. Apply this face pack and massage for 2 minutes using a circular motion. Let it dry and then wash using cold water. Both lemon and yogurt clean your skin and brighten your skin tone. Yogurt consists of lactic acid that acts as a mild exfoliator. Turmeric has therapeutic advantages that help to keep your skin supple and healthy.
Face wash made of milk and raw papaya- This face wash is one of the natural beauty tips for even skin tone. To make this face wash, take ½ cup of diced raw papaya, 2 tablespoons of raw milk. Mix the raw papaya with milk to make a smooth paste. In that paste, add a tablespoon of water, if required. To make a thick paste, add milk to it. Apply this paste all over your neck and face. Leave it for 15 to 20 minutes and allow it to dry. Then, wash it off using cold water. Often, green papaya is used in DIY face masks. It is one of the best face masks for brightening the skin. It is good for removing tan and make your skin healthy and soft.
Multani Mitti, Rosewater, and Tulsi- Combine Tulsi leaves powder with rose water and Multani Mitti. Apply this paste and wash it off after it is dried. Multani Mitti absorbs the extra oil from the skin while Tulsi has certain properties that are great for making the skin tone even.  But, if you have dry skin, do not try this.
Include retinol in your night skincare routine- Skin experts recommend using either an AHA serum/cream or retinol. Retinol, which is a derivative of Vitamin A, works on hyperpigmentation in 2 days- by fading the current dark spots and controlling the production of melanin, which causes dark spots. It slows the breakdown of collagen, while at the same time encourages fast skin cell turnover.
Apart from these above-mentioned remedies, you can get rid of uneven skin tone by using natural ingredients and making certain behavioral changes. In few cases, you must contact a healthcare provider and skincare expert. If you find any unevenness or blemishes that are caused by an underlying condition, fix an appointment with your dermatologist without any delay.