If you have dry skin, you must have heard people suggesting you keep your skin hydrated. With your skin peeling off or feeling dry most of the time, finding a balanced skincare routine can be a difficult task. The key to solving dry skin lies in using ingredients that suit the skin type. And here's why rose water is an important skincare ingredient for treating dry skin.
Rosewater alone cannot do wonders for your dry skin but combining it with other moisturizing elements helps in keeping the skin hydrated for a longer time period while enhancing its texture too. The reason why it is best for dry skin is that it cleans your pores efficiently without causing dryness. Generally, rose water is used as a stabilizer in skin care treatments.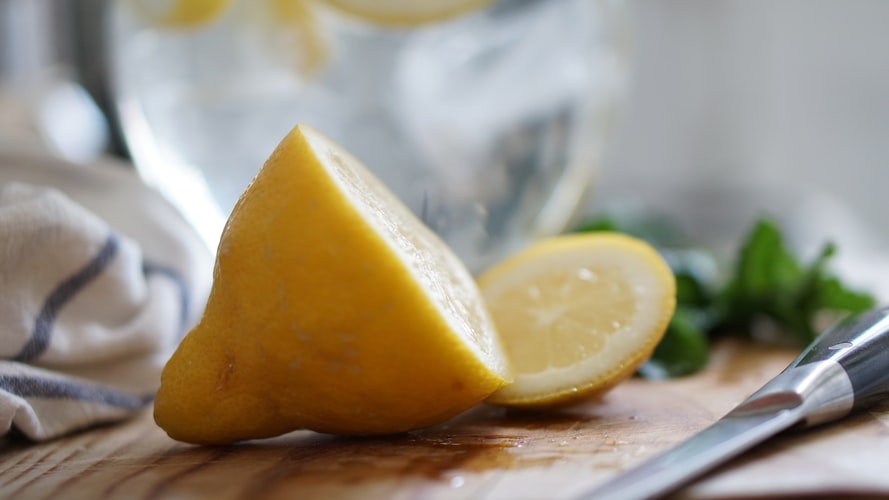 It can be used as a toner or by combining it with various other moisturizing ingredients for getting rid of dry skin. Here are a few ways to use rose water for treating dry skin.
First, wash your face with a facial cleanser and use a dry towel to pat dry. Dip a cotton pad in rose water and clean your face using it. Let it dry for some time. Once dry, moisturize your face. You must repeat this process two times a day. Cleaning, toning and moisturizing your face is an important part of a skincare routine. The rose water toner, unlike other thousands of toners available in the market, is not harsh on your skin. Using rose water will help you to get rid of dirt and grime without causing any negative effect on your skin. On the contrary, it leaves your skin feel hydrated and fresh.
Mix rose water, lemon, and glycerine and transfer this mixture into a clean bottle so that you can store it for future purposes. Store this mixture in your fridge. Take a small amount of this mixture on your palm and apply on your face and neck. Before applying the paste on the face, make sure your hands are clean. Massage your skin in circular motion gently until the lotion is absorbed completely by the skin. Glycerin hydrates the skin and leaves the skin feeling flexible. These ingredients get absorbed easily and offer a long-lasting and non-greasy hydration. On the other hand, lemon provides vitamin C to your skin, which is good for removing scars and marks.
Combine rose water, milk, and Multani mitti until you form a smooth paste. Apply this on your face. Let it dry for 20 minutes and then wash off with water. Multani mitti is usually regarded as one of the best ingredients to treat oily skin. Milk consists of lactic acid, which softens your skin while fades the blemishes and marks. This mask helps in exfoliating, nourishing, and softening your skin.
Rosewater is a great ingredient to include in your skincare routine. If you want to have healthy and glowing skin then, you must follow a strict skincare routine daily without a miss.